20 years' experience in 3D animation and CGI.
Creation of photorealistic high resolution stills or animations.
Working for market leaders in engineering, agriculture, manufacturing, building and architecture.
Surprisingly affordable, as we make use of CAD files and pre-existing models to dramatically reduce the time spent creating the 3D.
Easy to create new stills and animations from our models.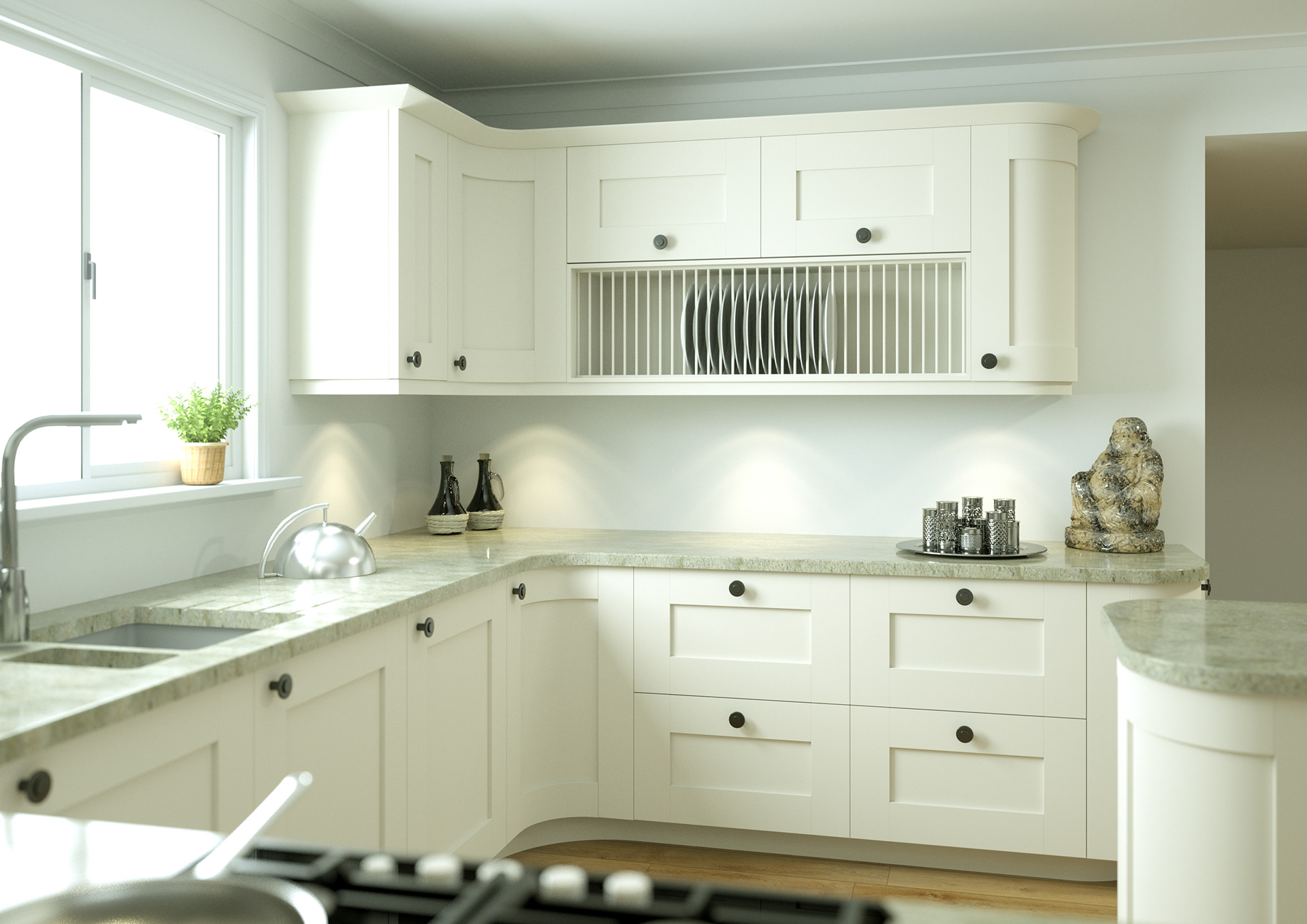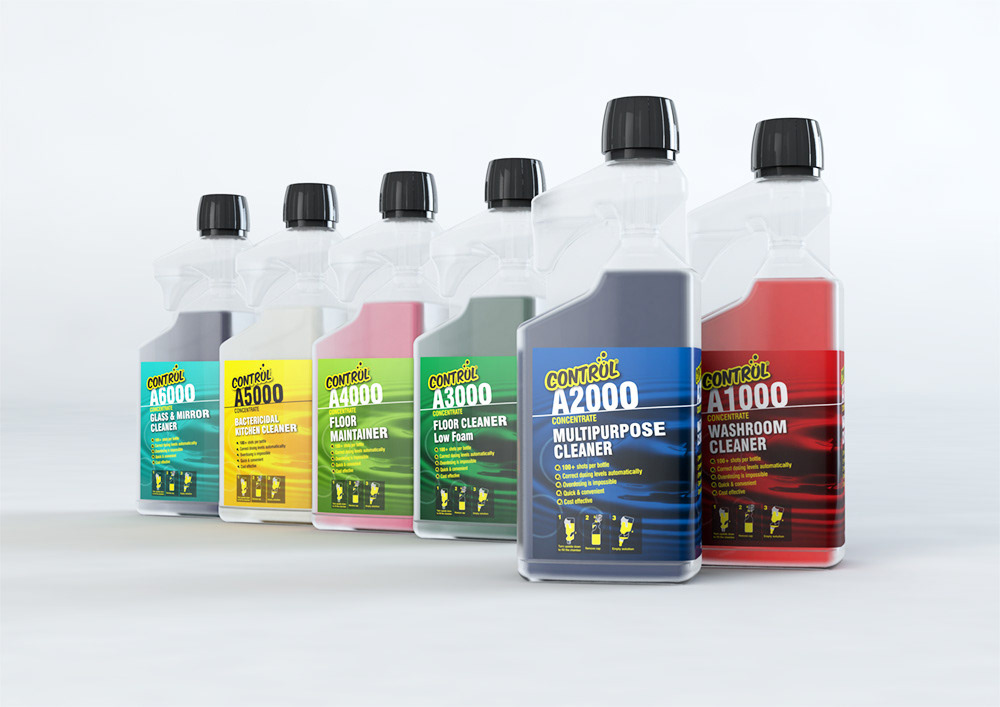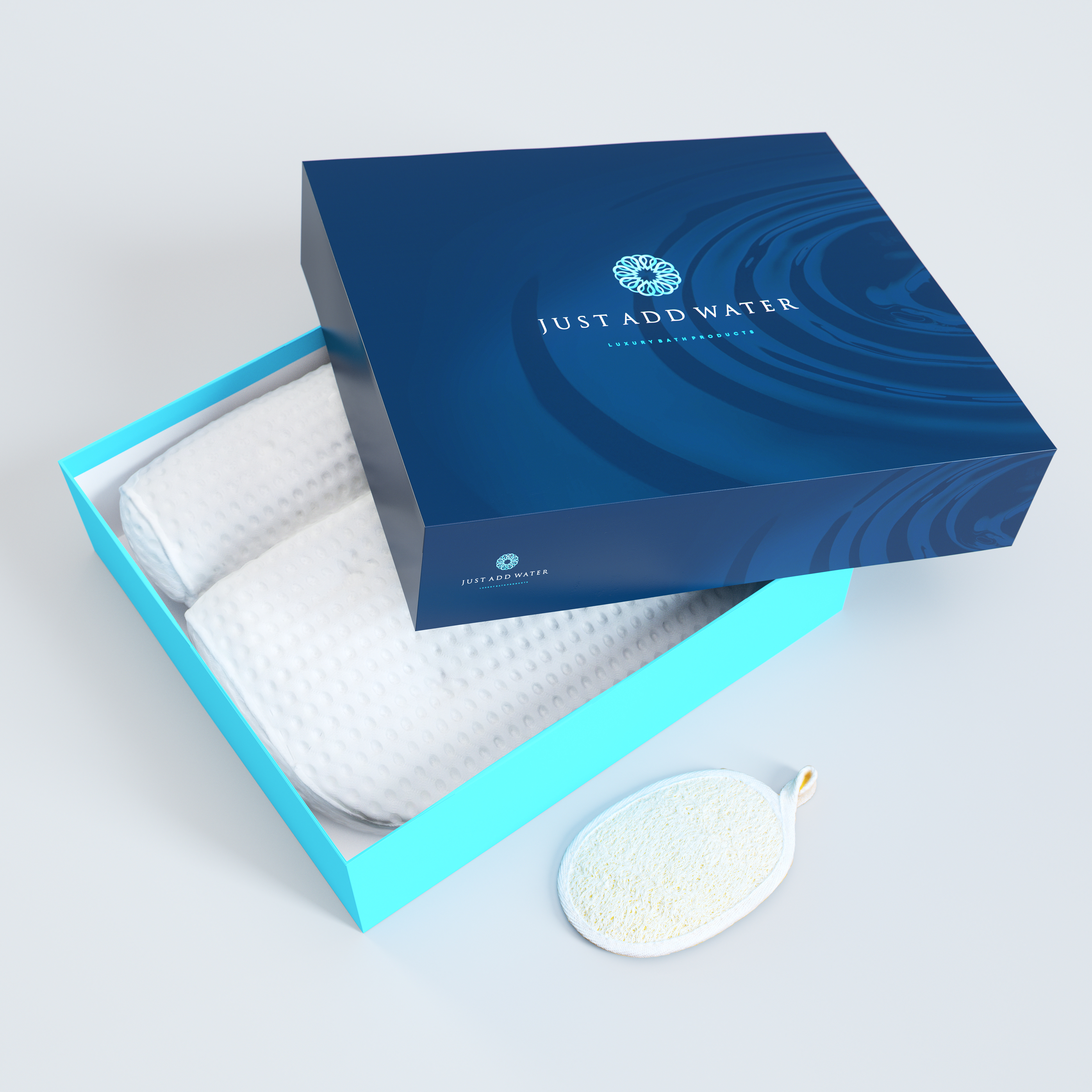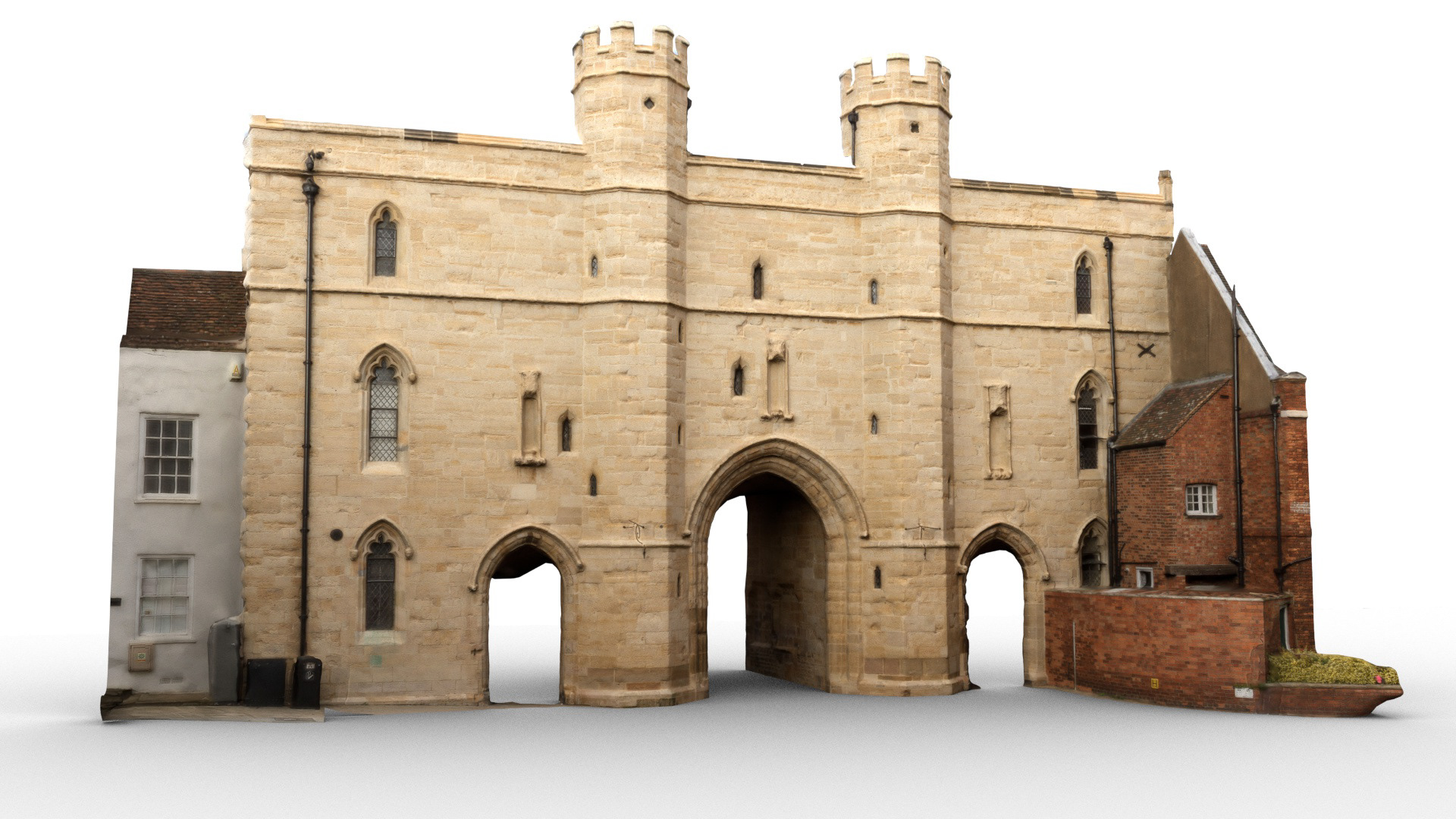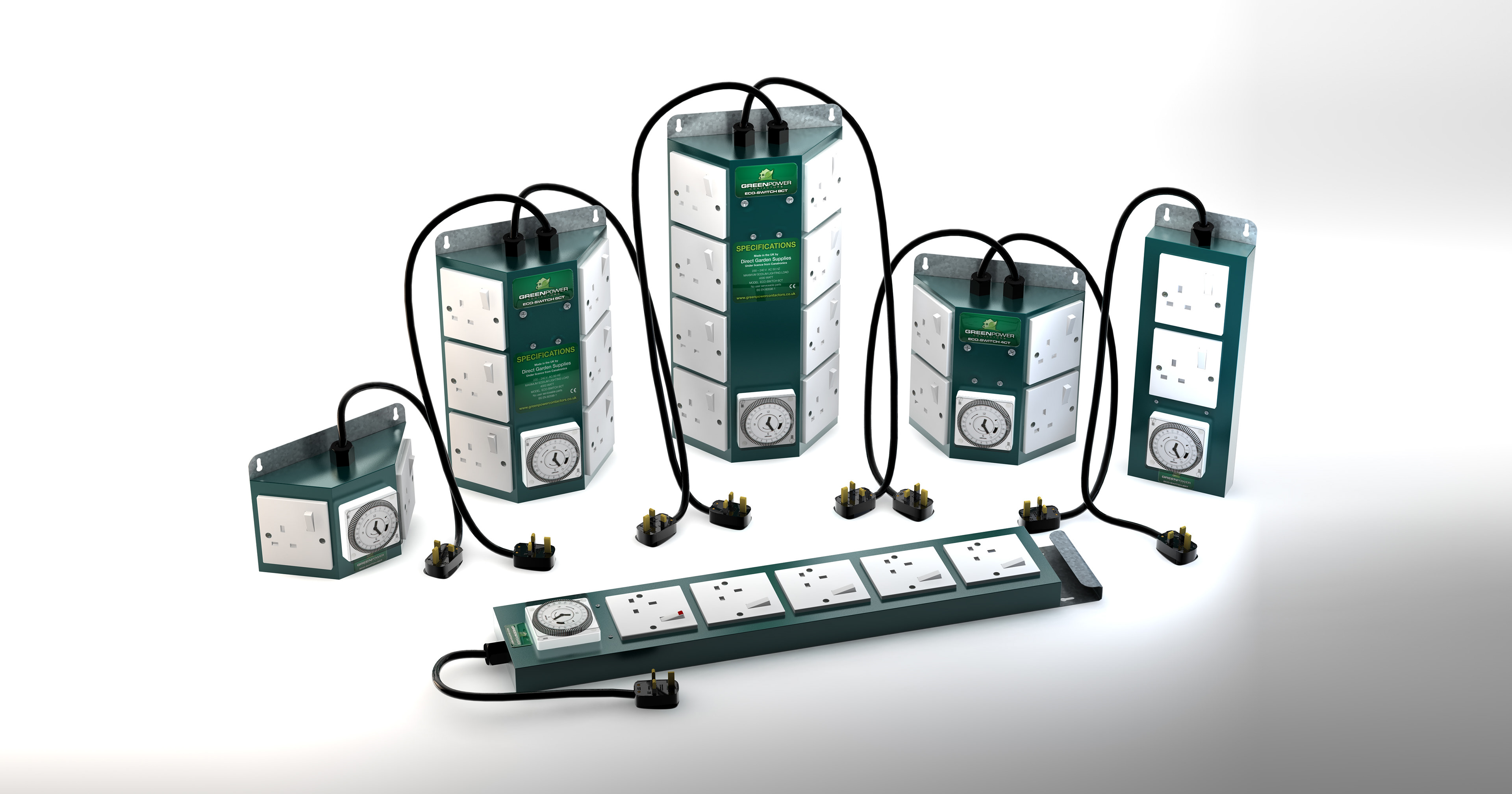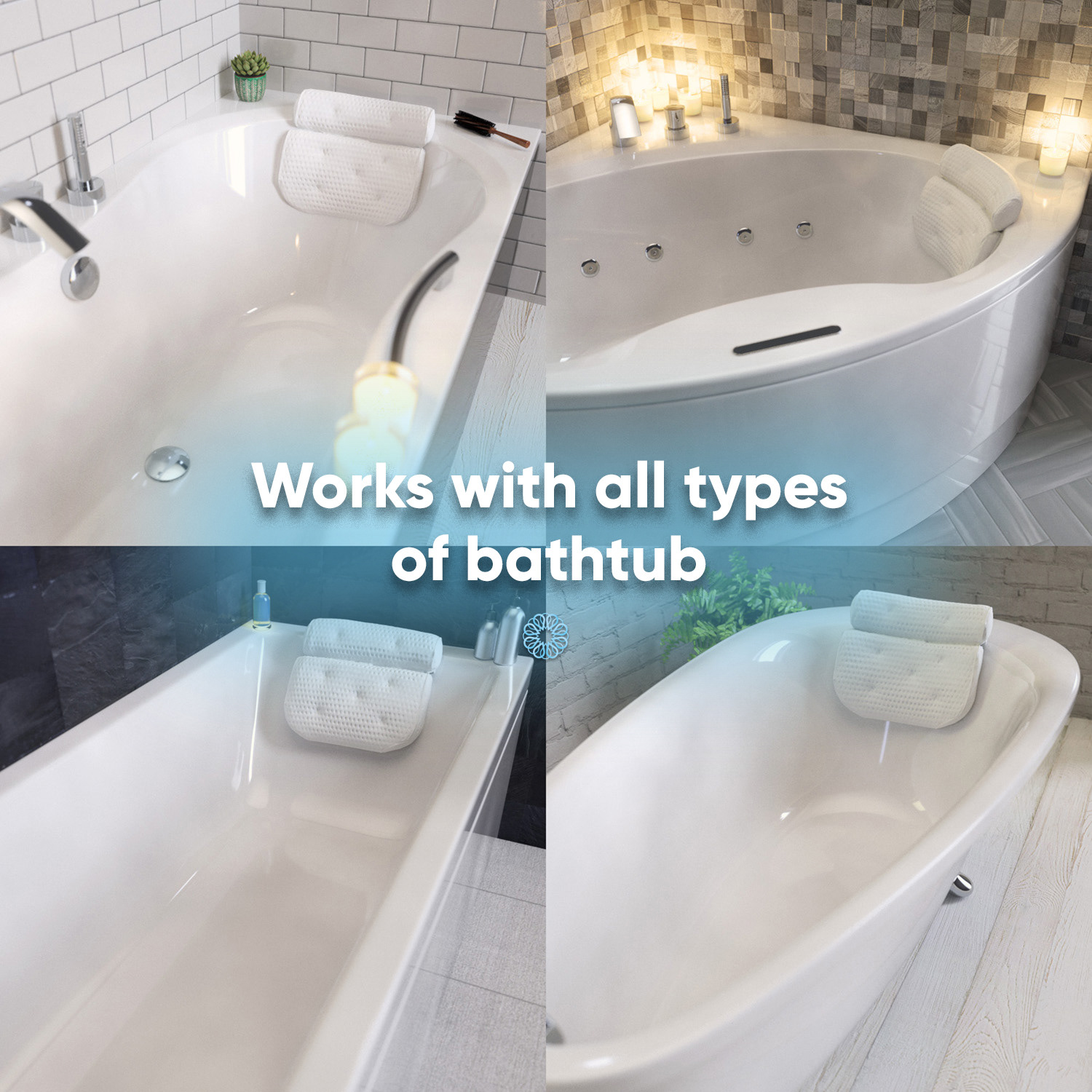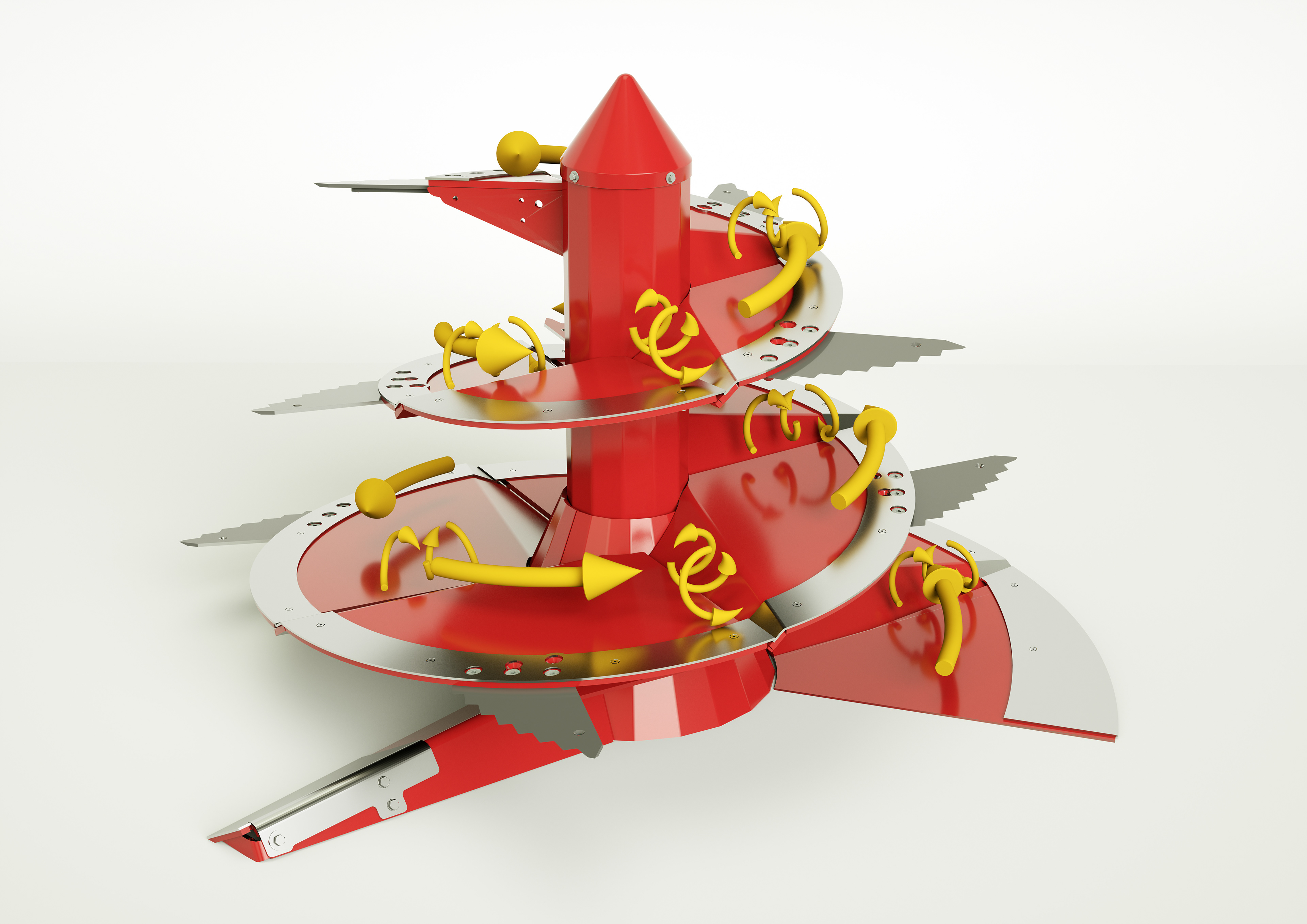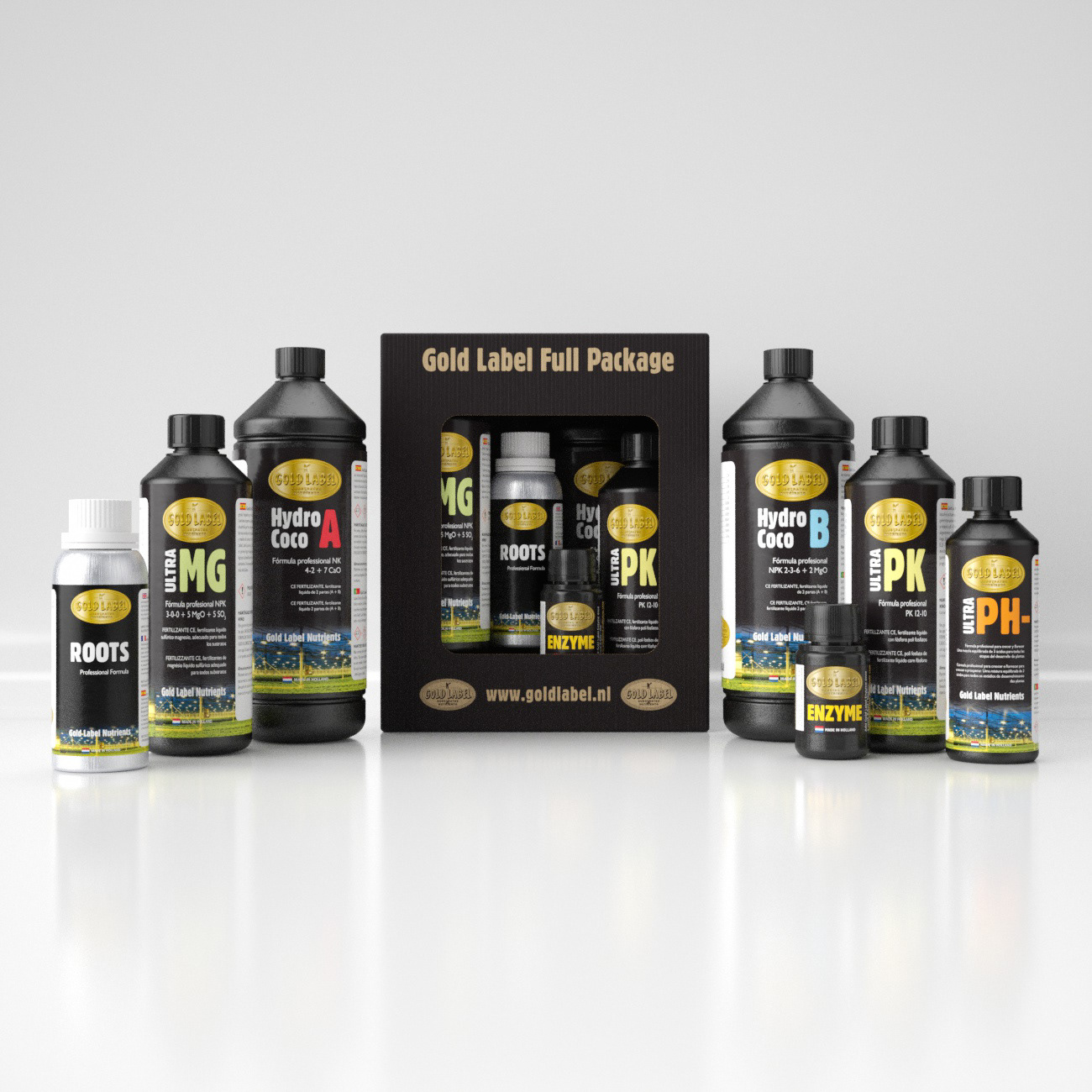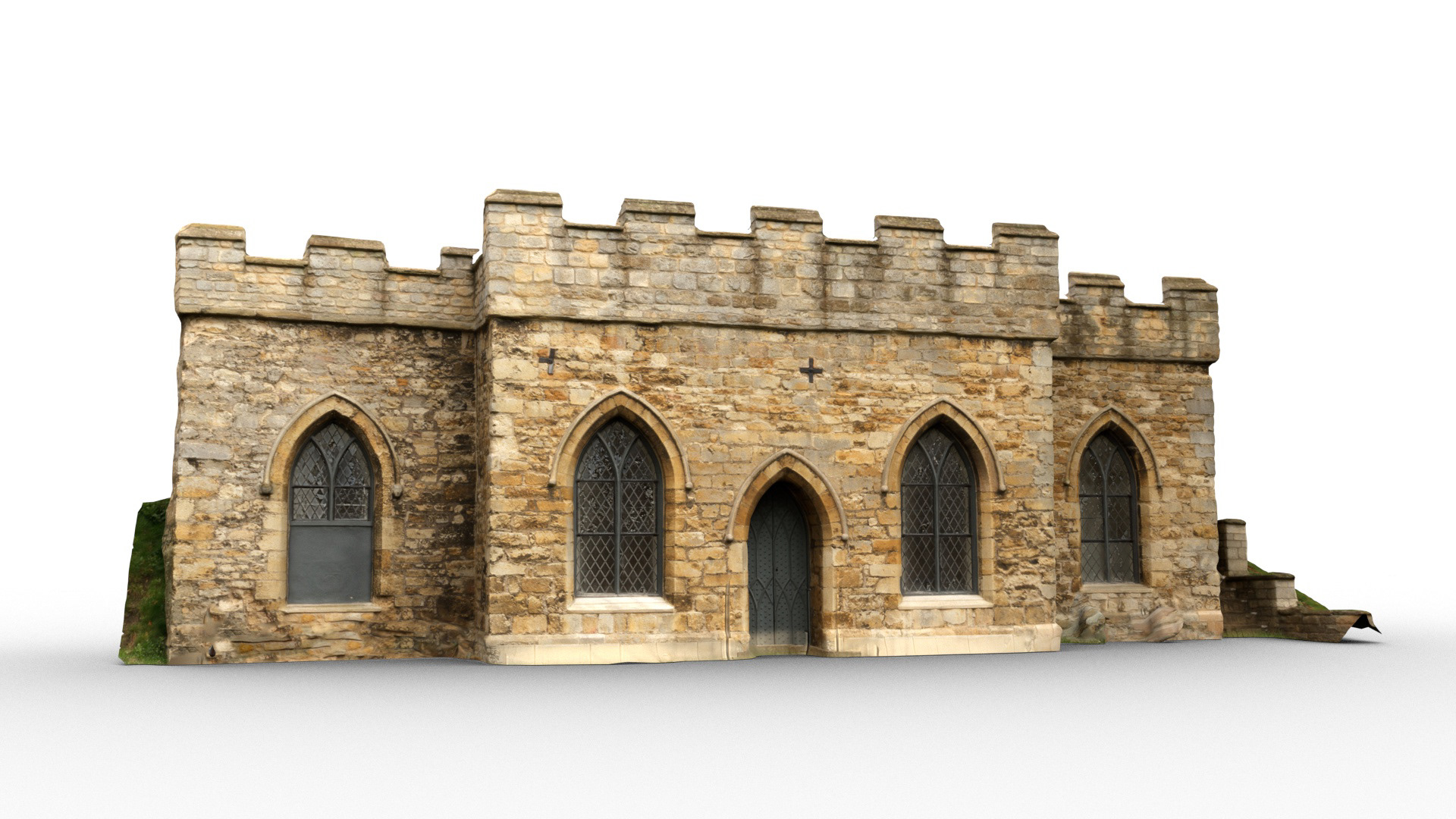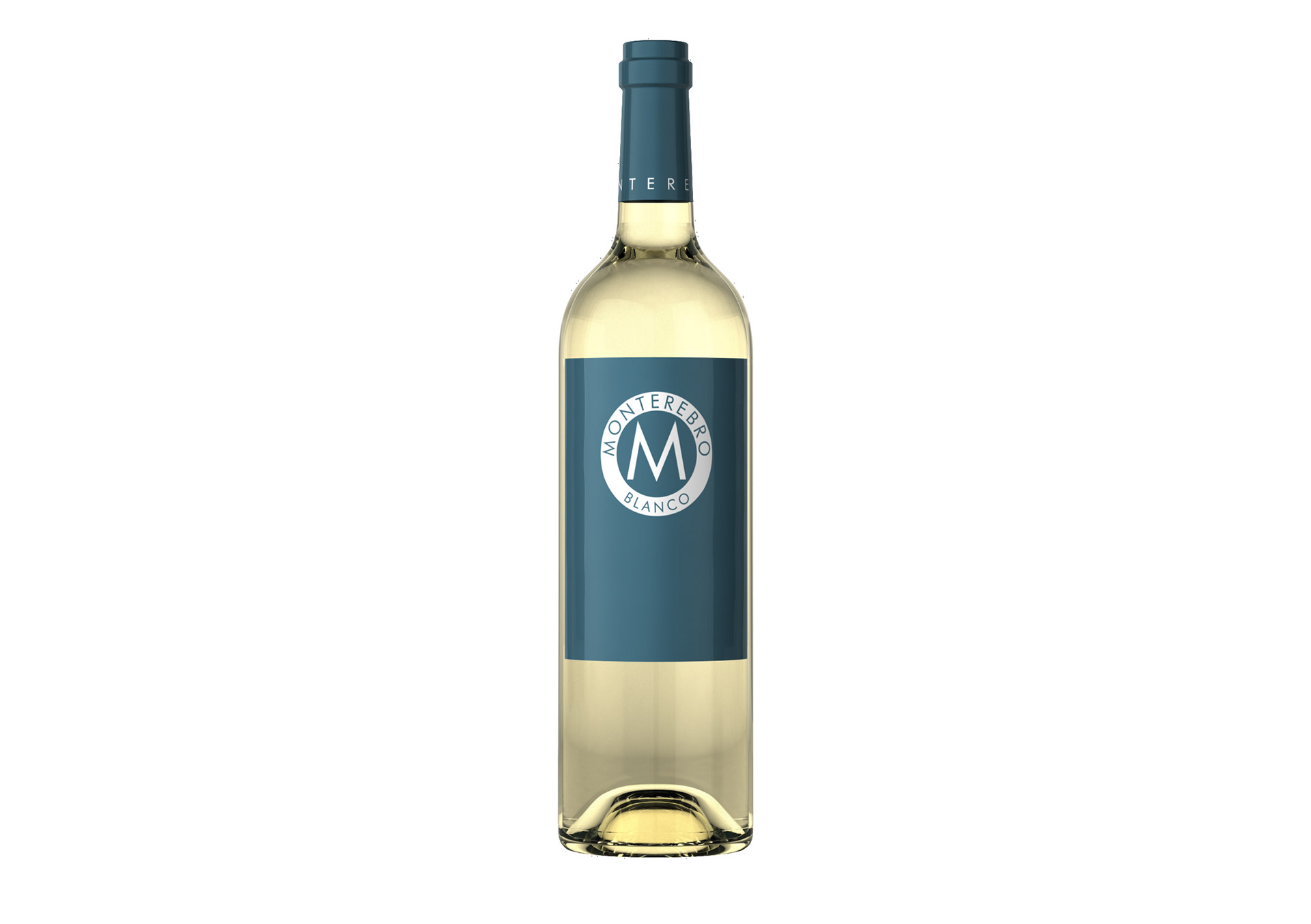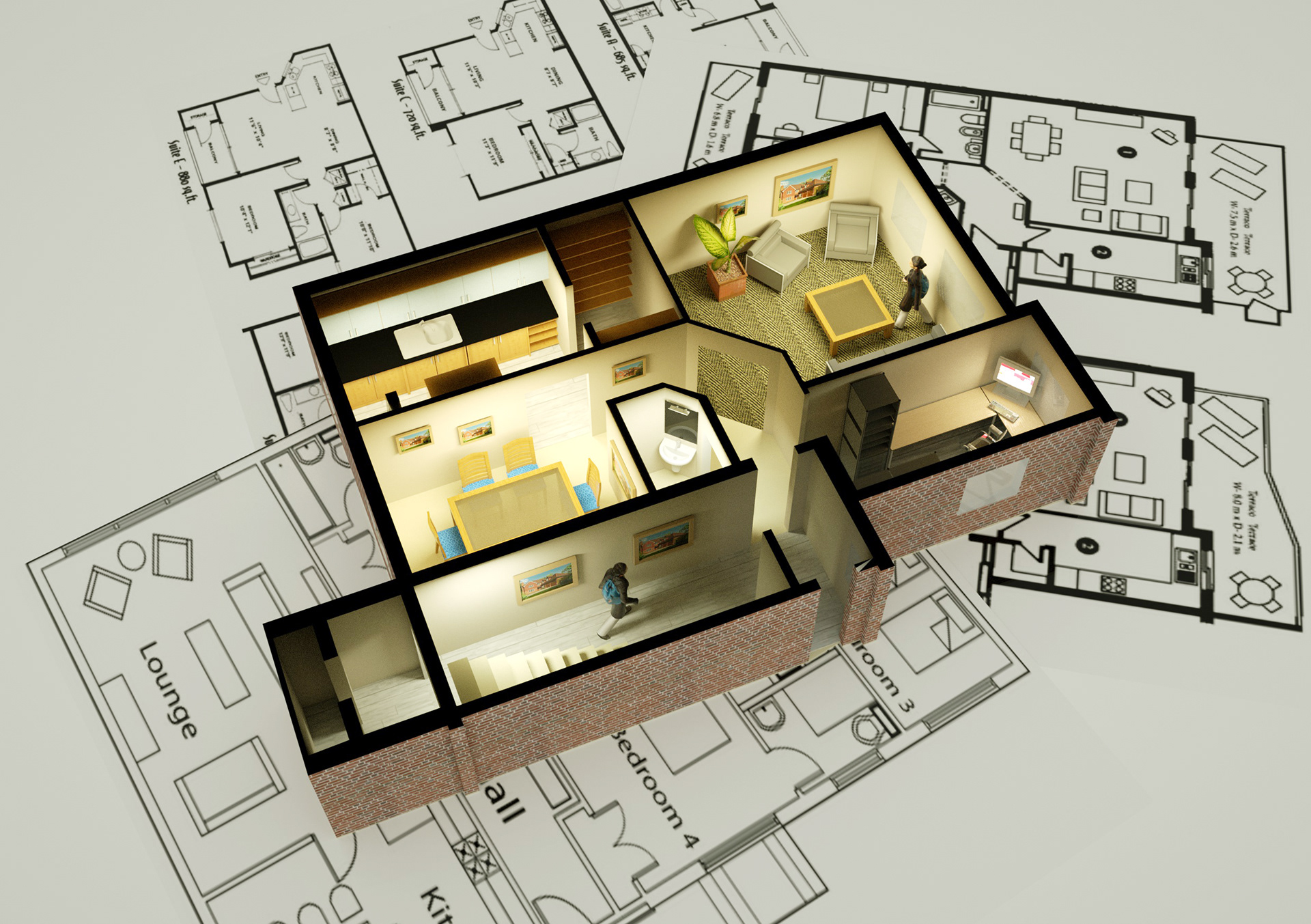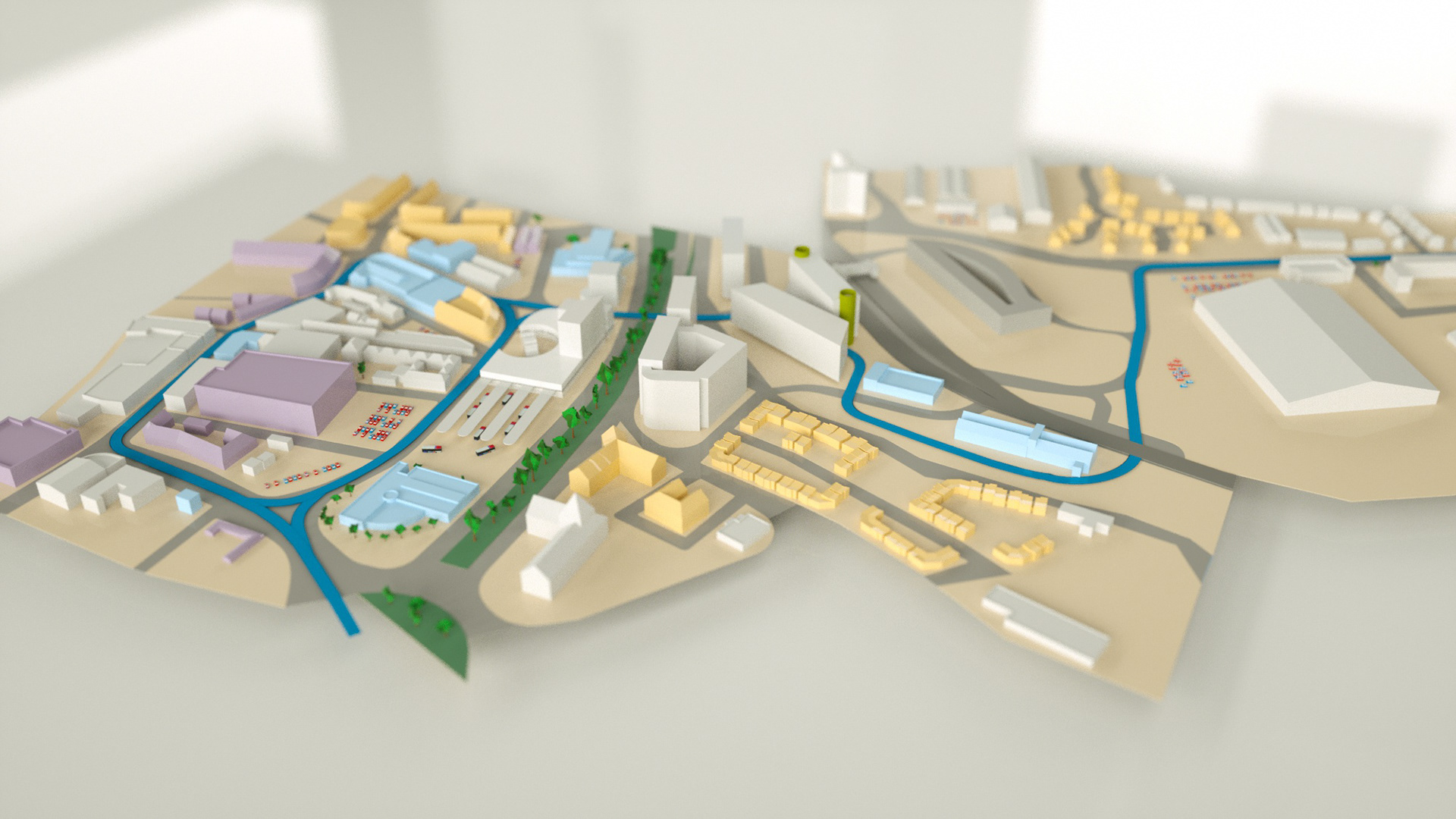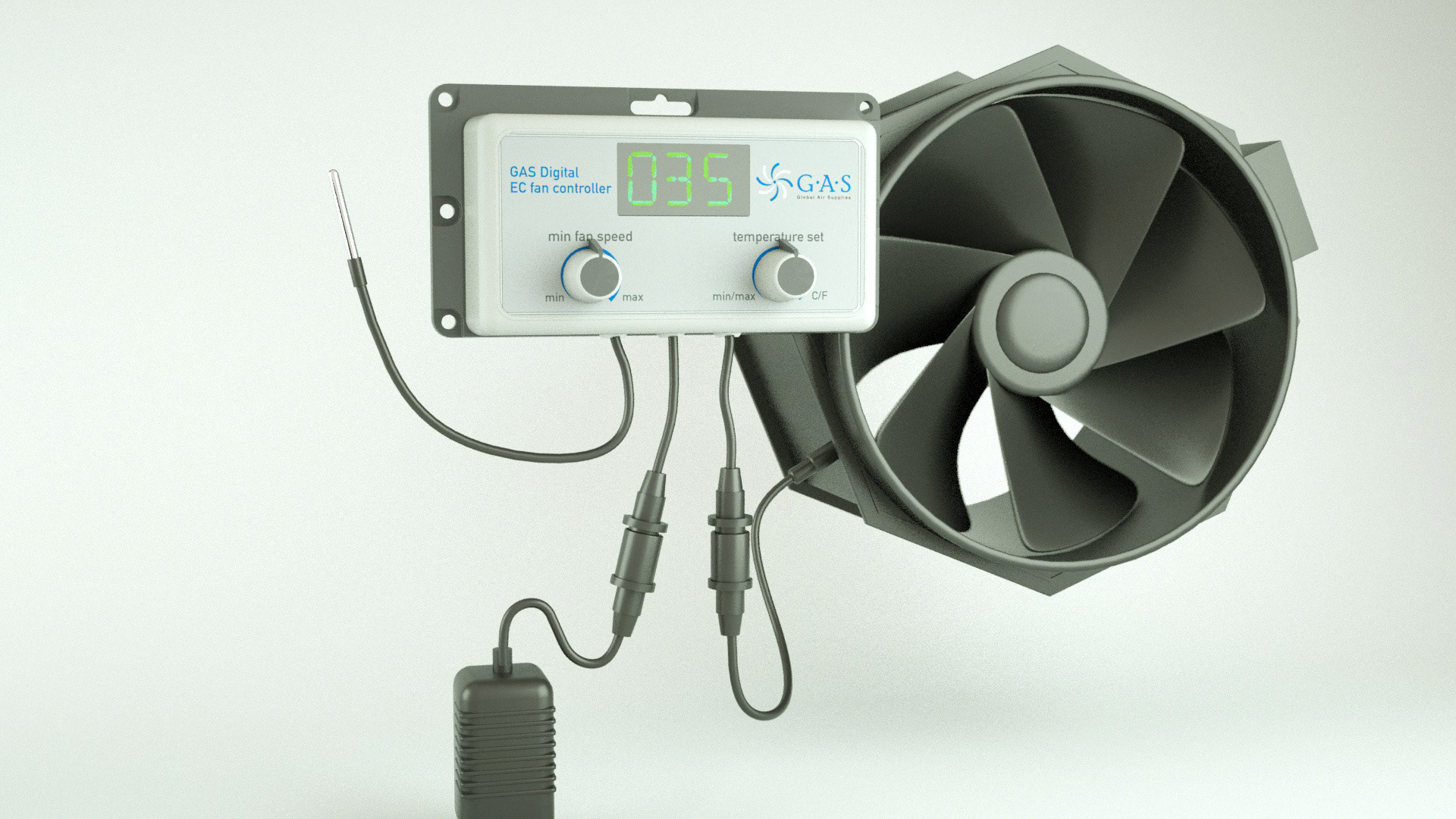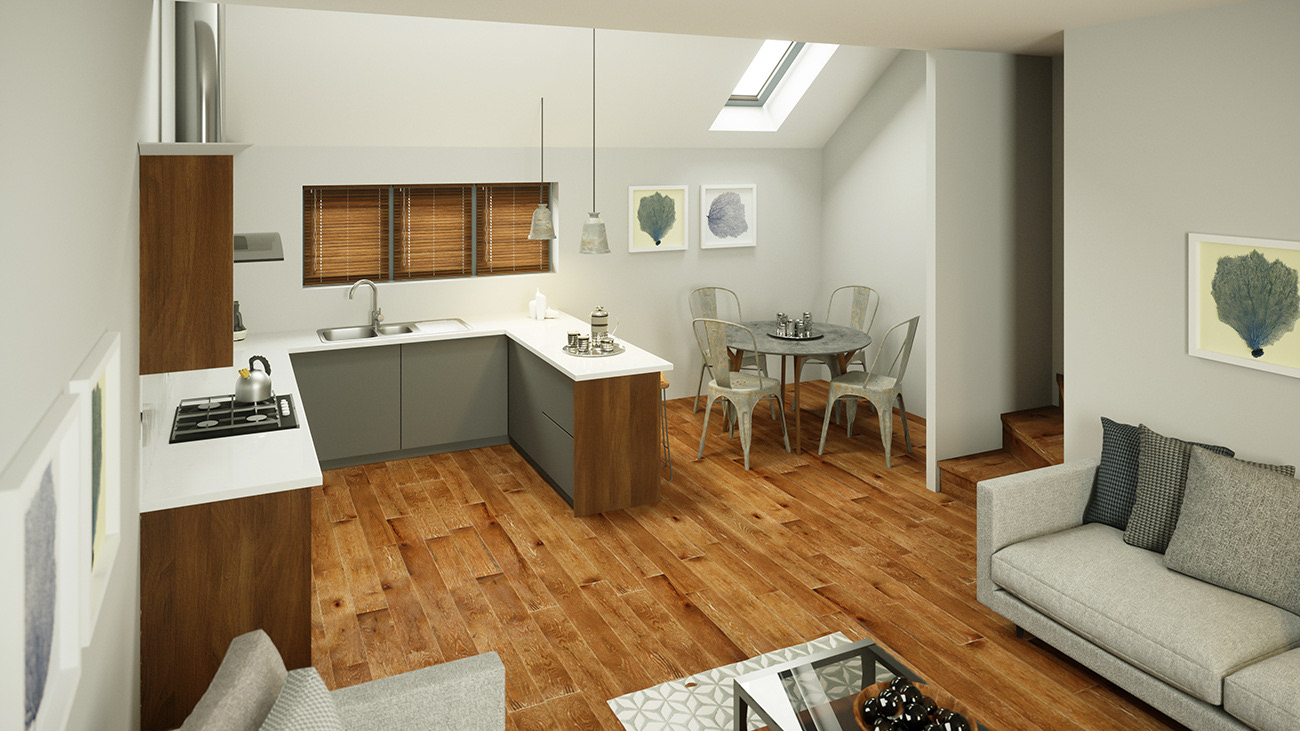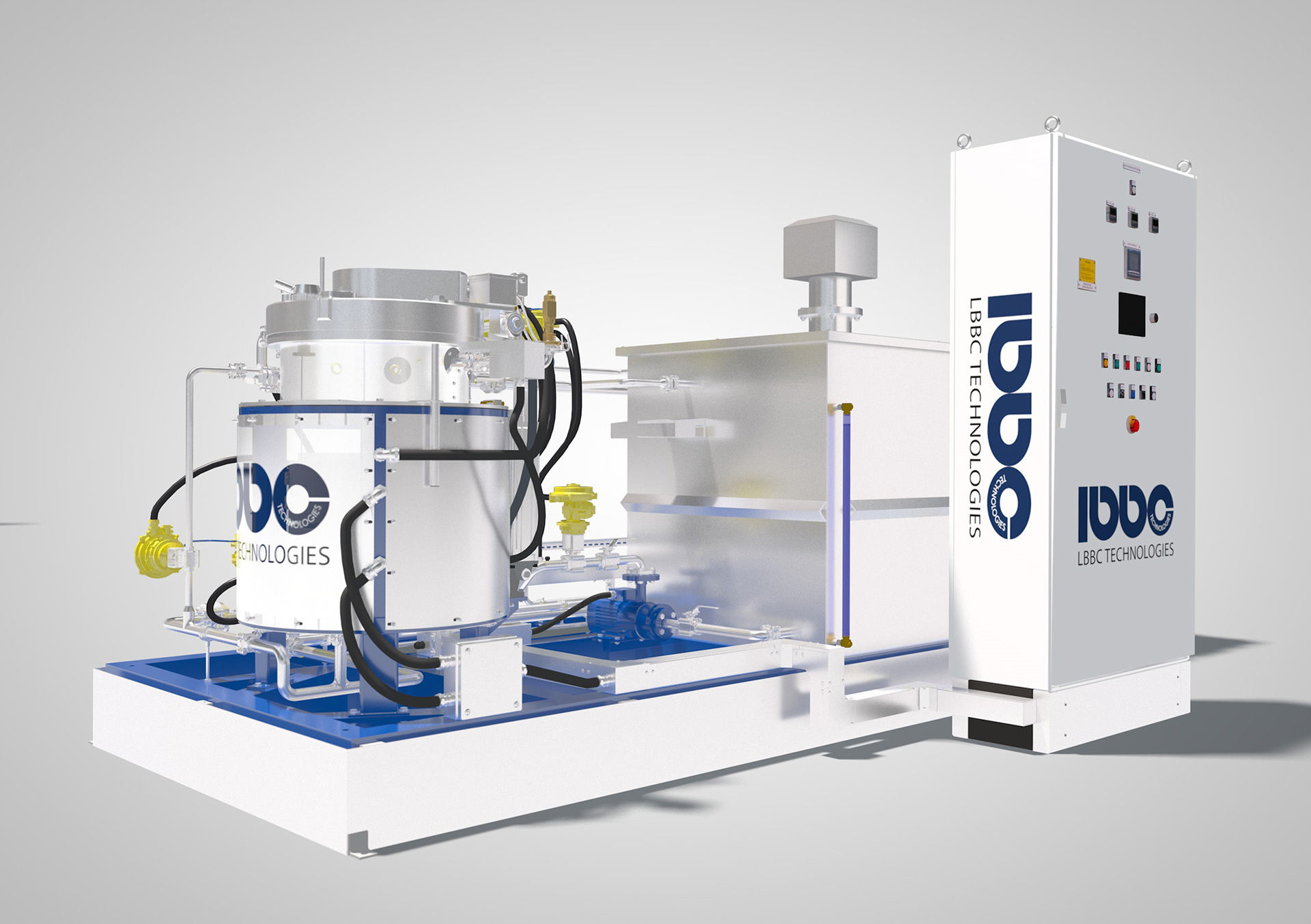 "We chose to work with Push Creativity for the second time as their flexibility and attention to detail was far better than others we approached. The quality of the 3D animation they produced was outstanding and we have had a stream of positive feedback to say how easy our product is to understand, having viewed the video. I have seen some dreadful animations in the past and it is important to us that the high standard and professionalism provided by Stormsaver, is reflected in our marketing too. Push Creativity have done a fantastic job and we will be using them again."
"Having recently worked with Push Creativity on an animated project for one of our clients, we found the whole process very simple and surprisingly quick and inexpensive. The attention to detail within the final animation was fantastic and any alterations from the client were dealt with in a matter of hours. Thanks for such a great job!"
"Push Creativity have demonstrated over a number of projects that they can quickly understand our business, our requirements and integrate with our workforce thus allowing them to produce first class video, still photography and 3D animations that need little or no follow up amendments. We have always been highly satisfied by the work produced and the charges made."
"I've worked with Ashley for many years now, long before he ventured out on his own with Push Creativity. The reason I keep using his services is twofold: he is very skilled at what he does, and very dedicated. "
Give us a call on 01673 843852