Active in social media since 2009, working on many campaigns with national impact.
Bespoke training in the use of Facebook, Instagram and Twitter, with around 70 slides created for you and live demos. Remote or face to face.
Facebook advertising that generates hundreds of website clicks and Facebook itself gives a 10/10 relevance score.
Social media set up and management to give you a professional, consistent presence.
Get in with the right crowd and share a perfect balance of industry news, soft sell and hard sell.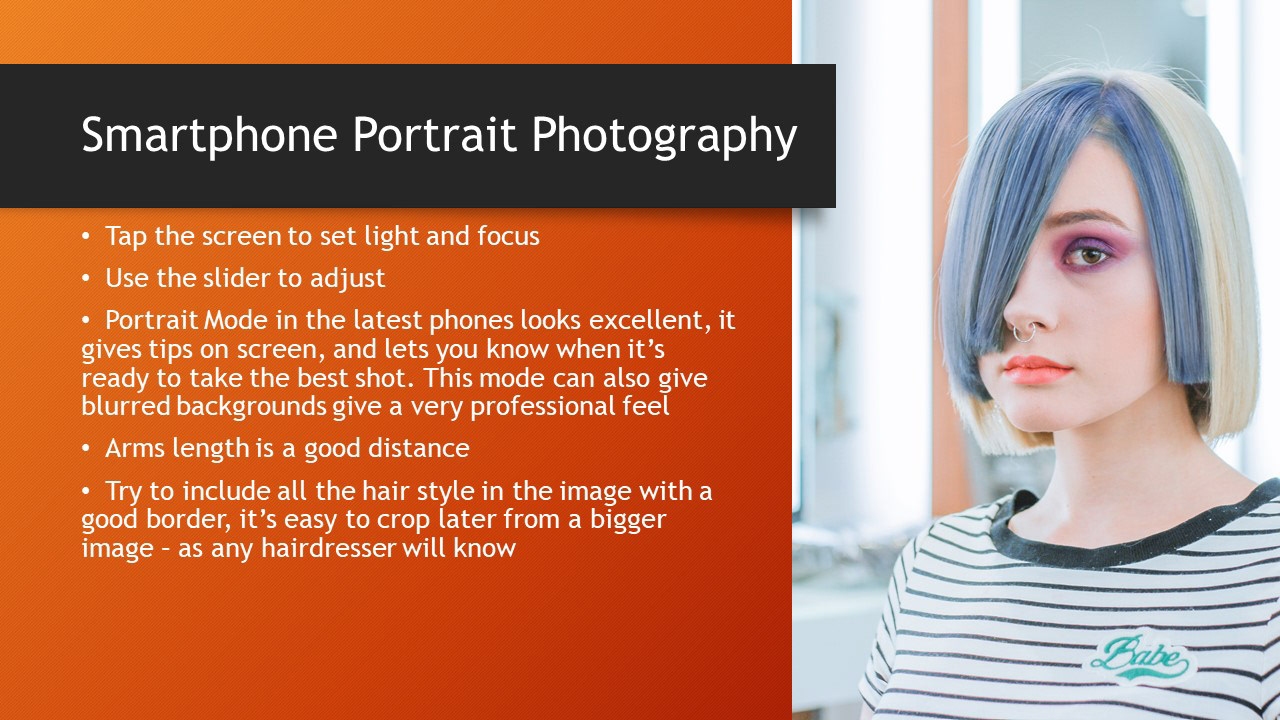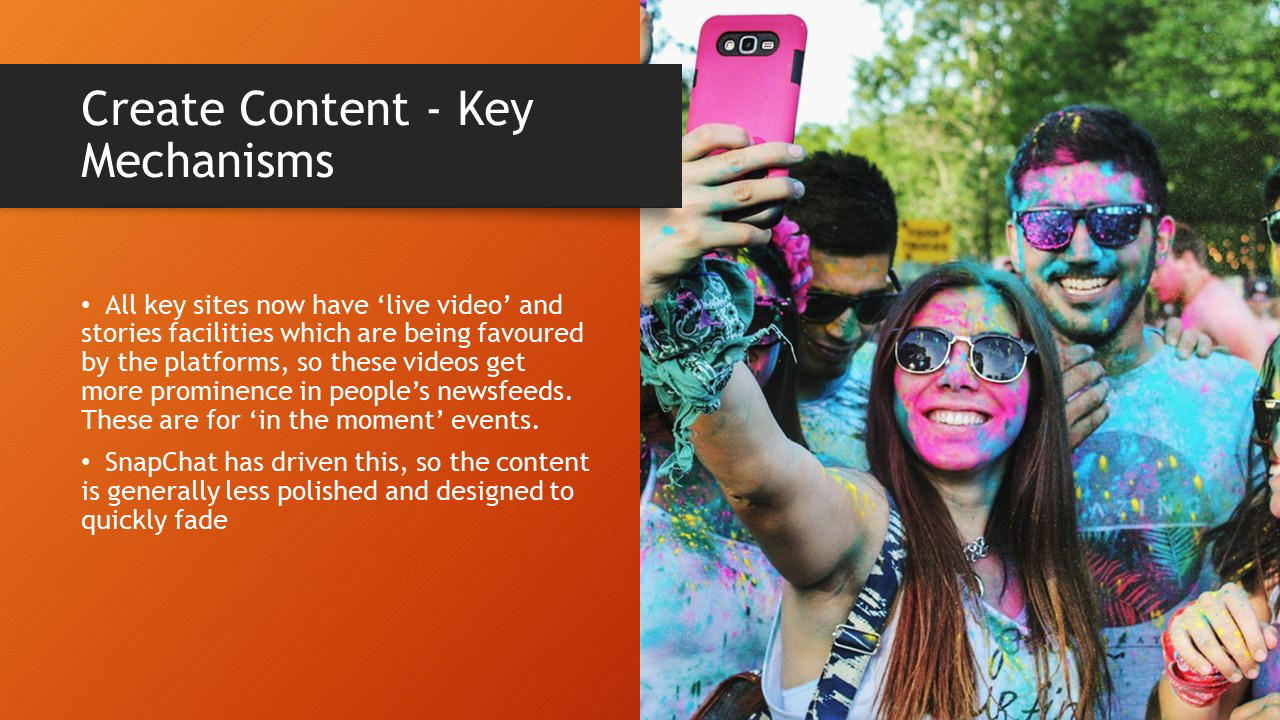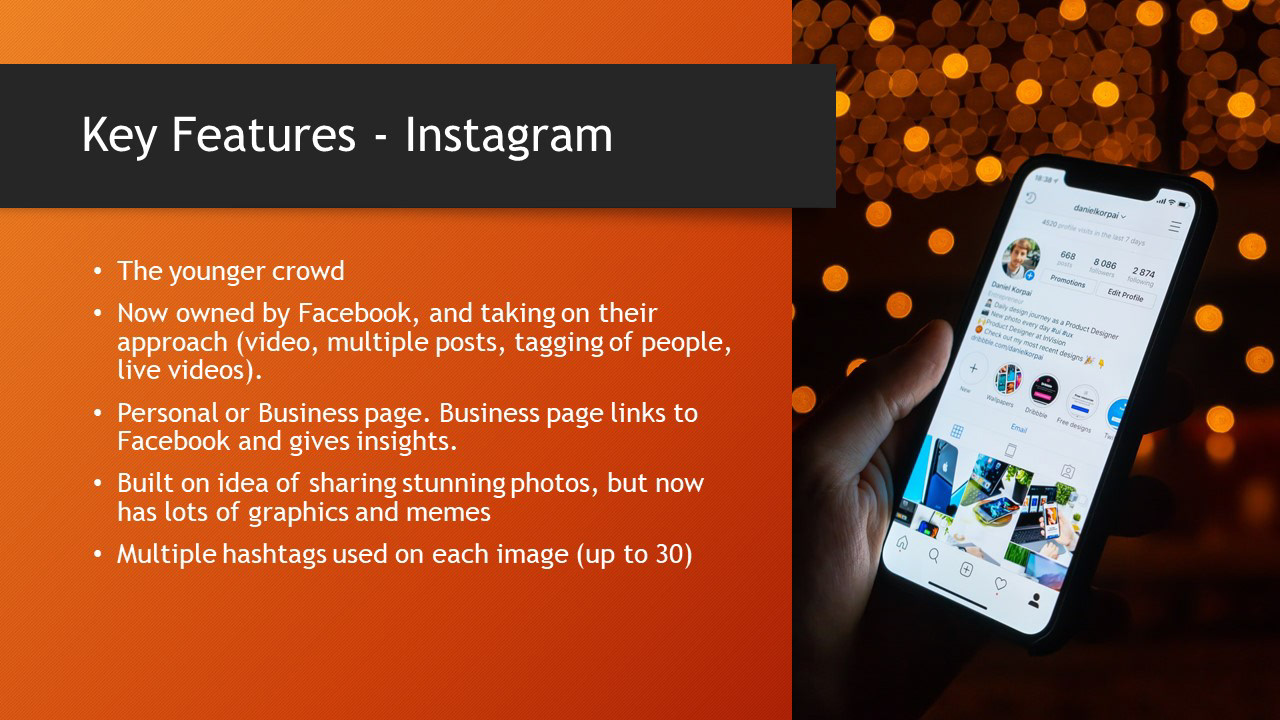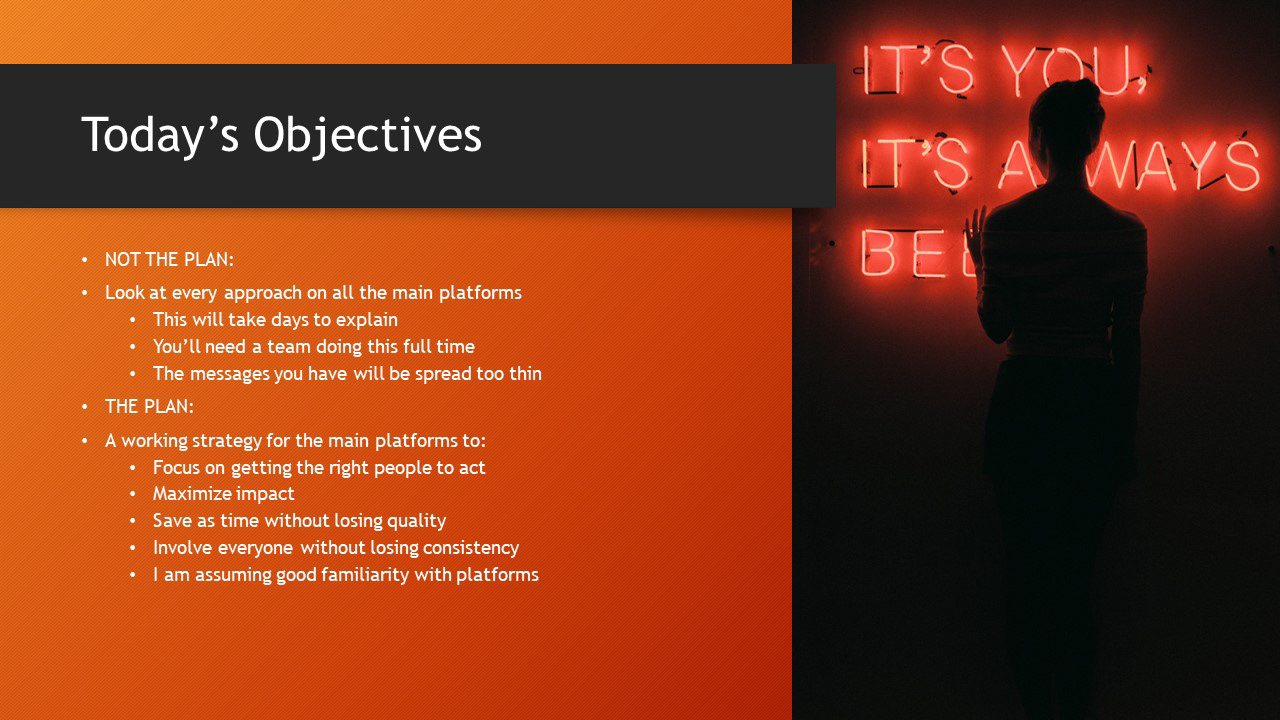 If I am honest, we avoided social media for a good while. As a relatively small business there was a concern that we wouldn't have time to manage it effectively, and that we didn't have enough in-house knowledge. We were introduced to Push Creativity and started with a trial. Angela prepares all our content, which we review before it is published. Angela also effectively manages all our responses, this ensures we have a consistent social media voice, and also that posts are responded to in a timely fashion. We now feel that our social media compliments our other marketing activity, and we can focus on running the business. 
Just wanted to say how impressed I was (and I know that others sat near me were) with the excellent social media training that Angela gave us on Monday morning. Despite the large number of 'trainees', the amount of content and many, many questions which interrupted Angela's training she managed to drive us through the fog of Facebook and enable us to go ahead and get ourselves and our business on Facebook.  Well done Angela and a 'big thank you' for all your help so calmly given." 
Give us a call on 01673 843852