The perfect blend of text, image and graphics, our design work makes you look your best and makes your customers want to get in touch.
We've 20 years' experience across all industries and all sizes of operation. From a completely new logo that distils your message, perfectly, to a hefty brochure that tells the whole story, we know all the buttons to push...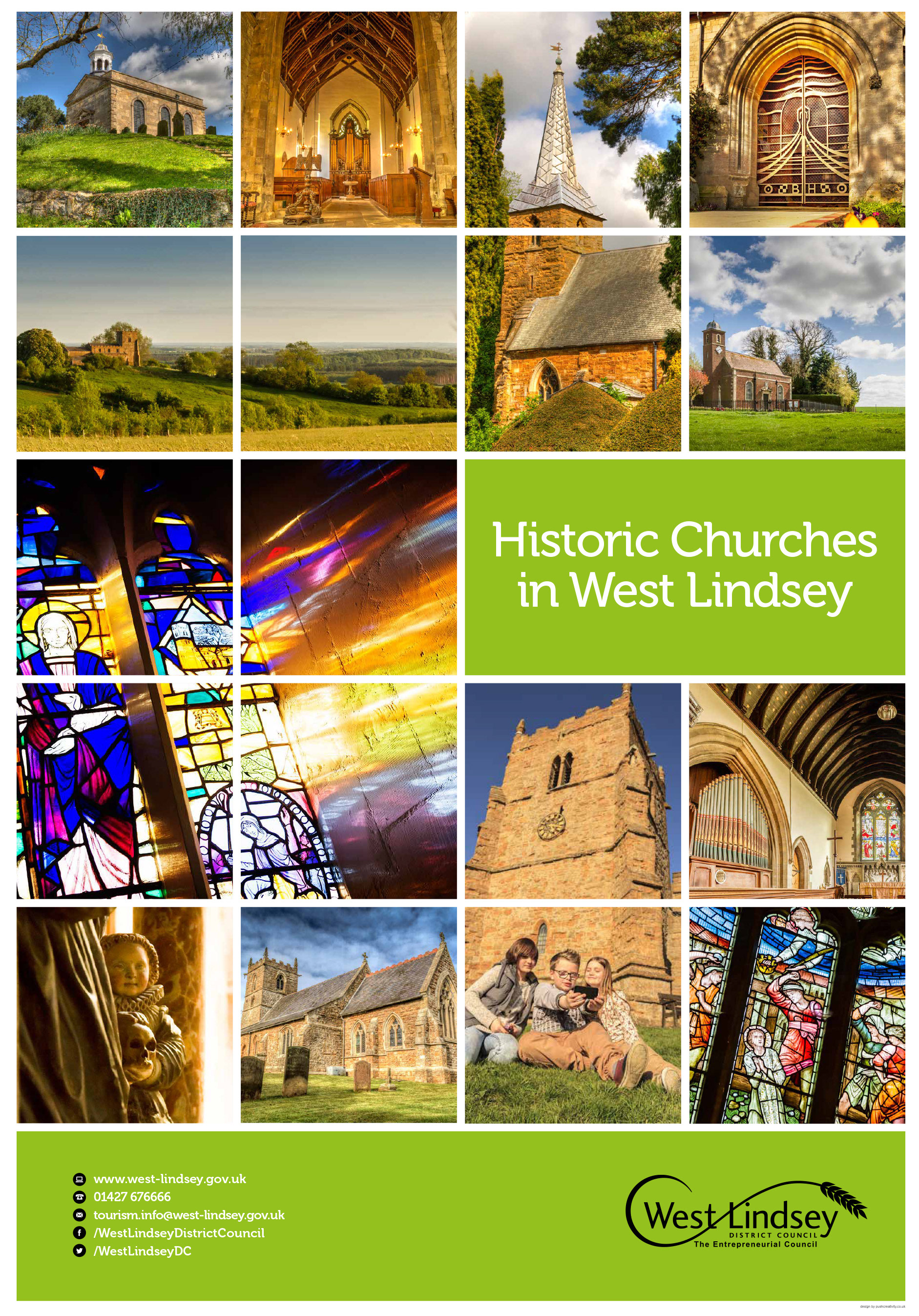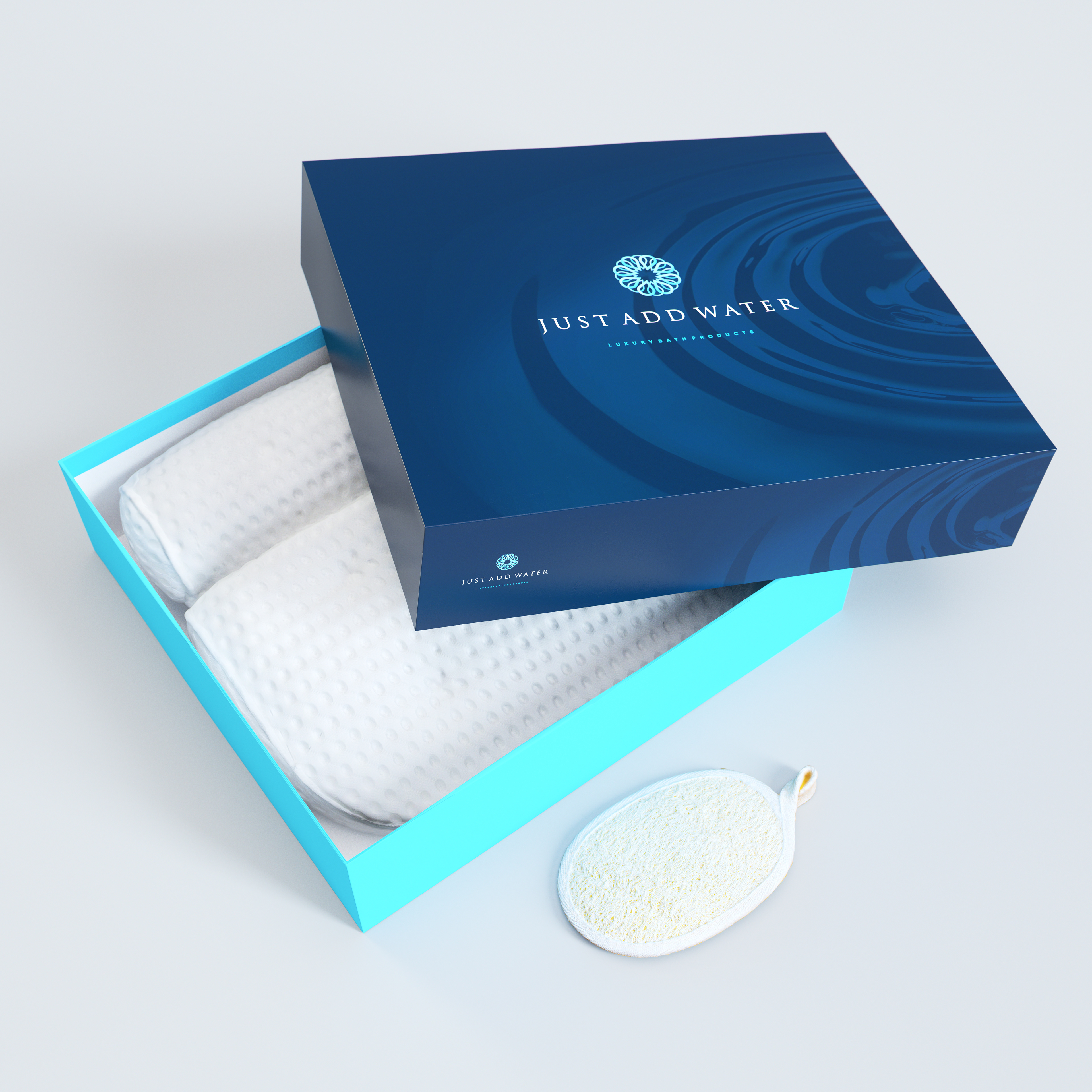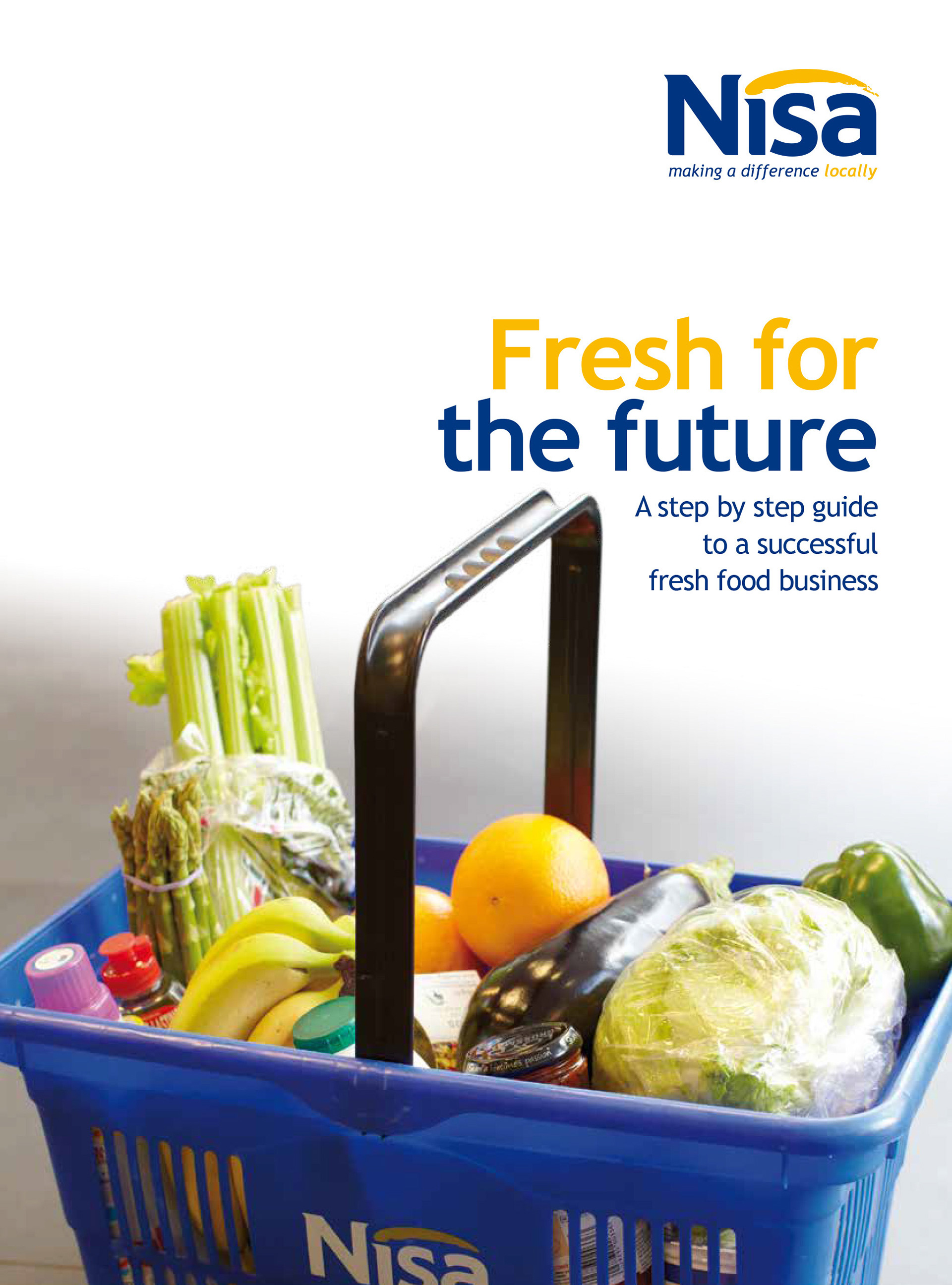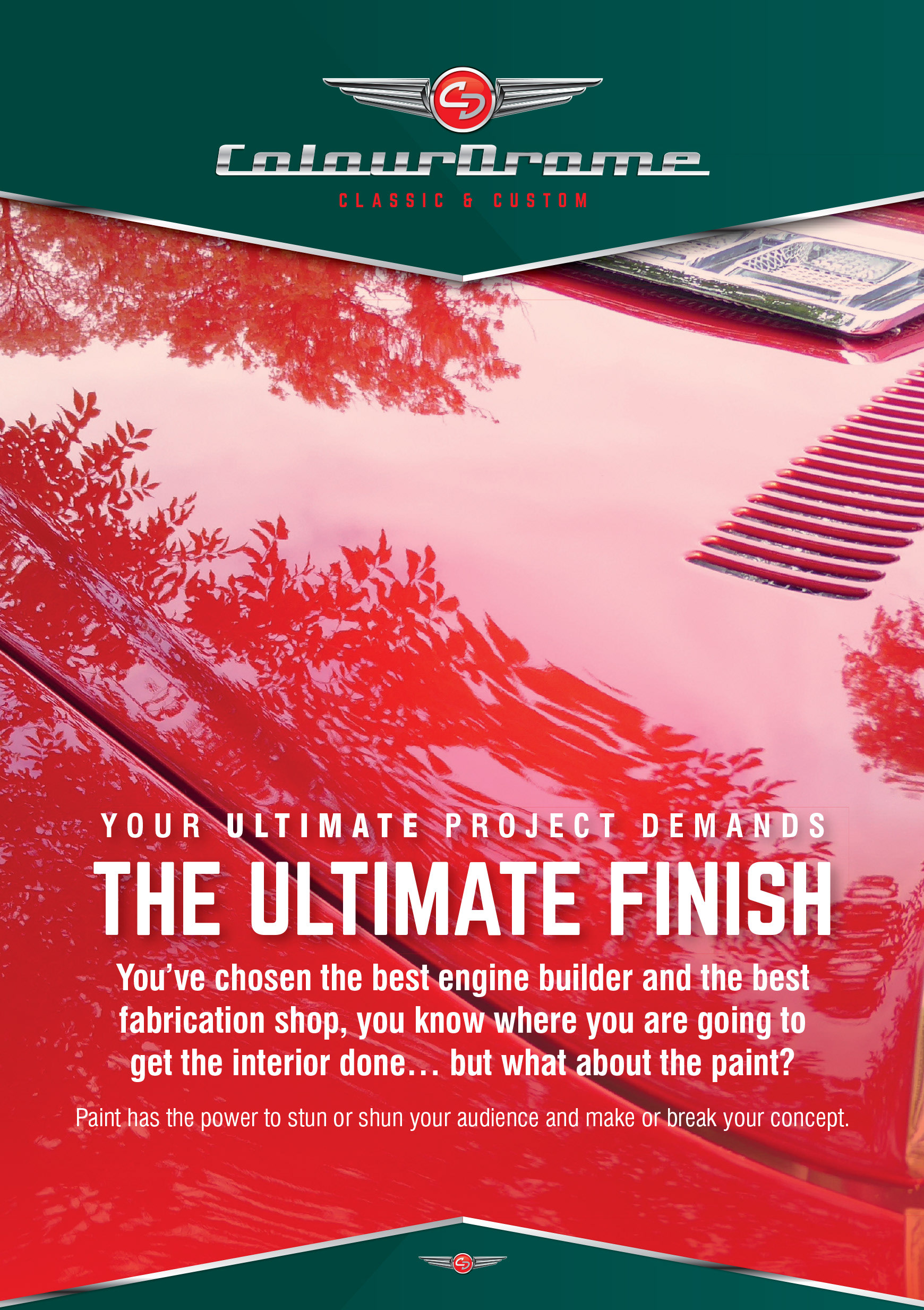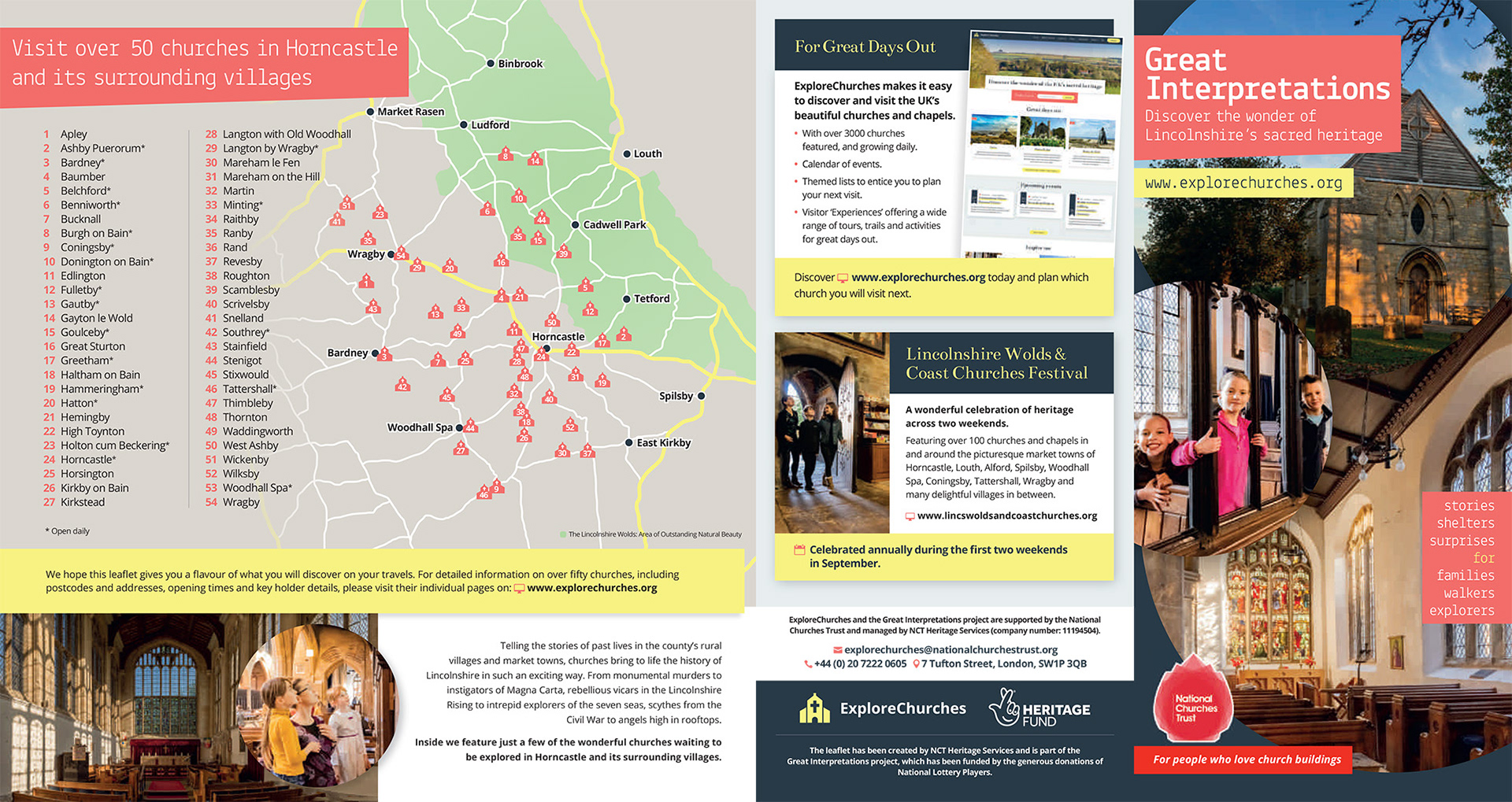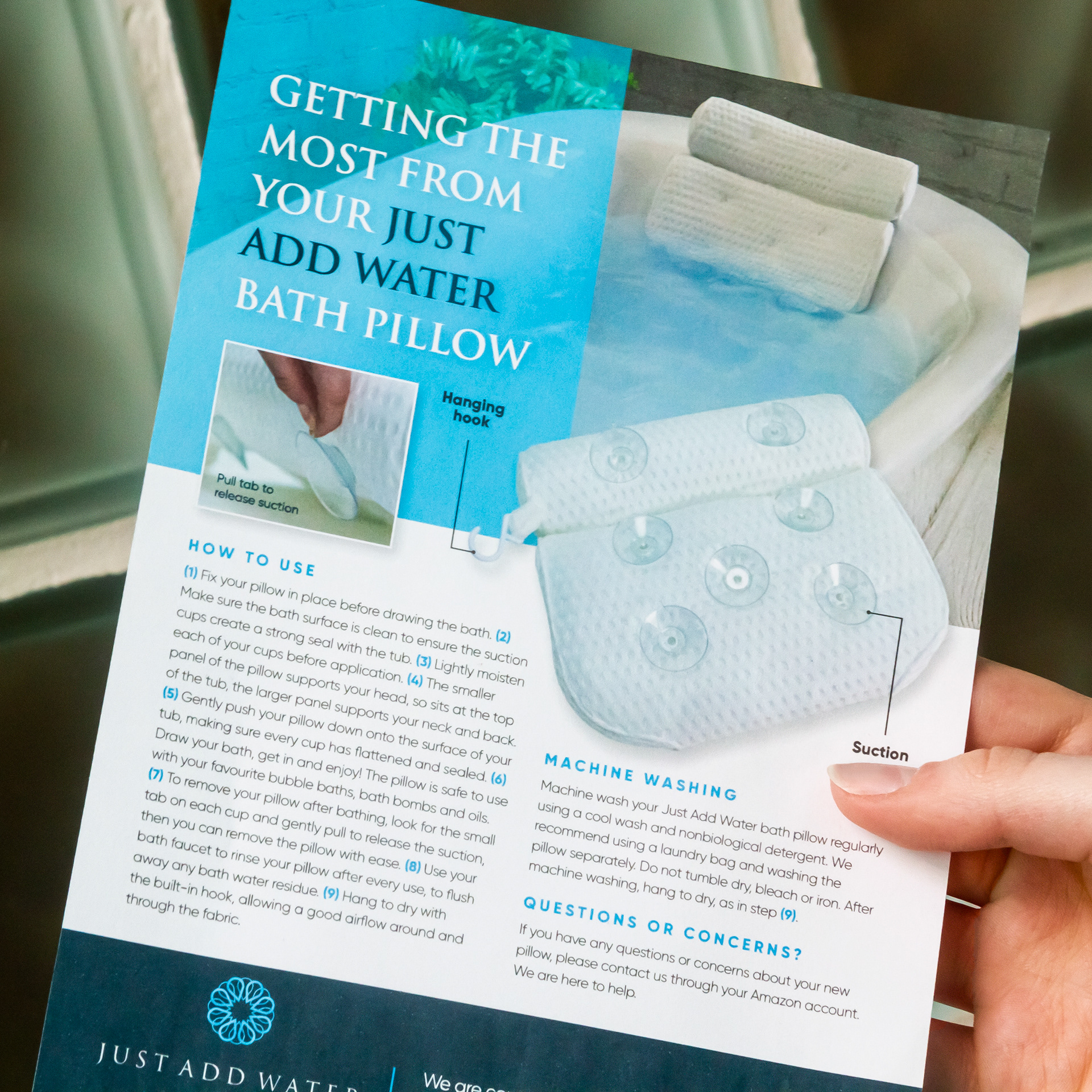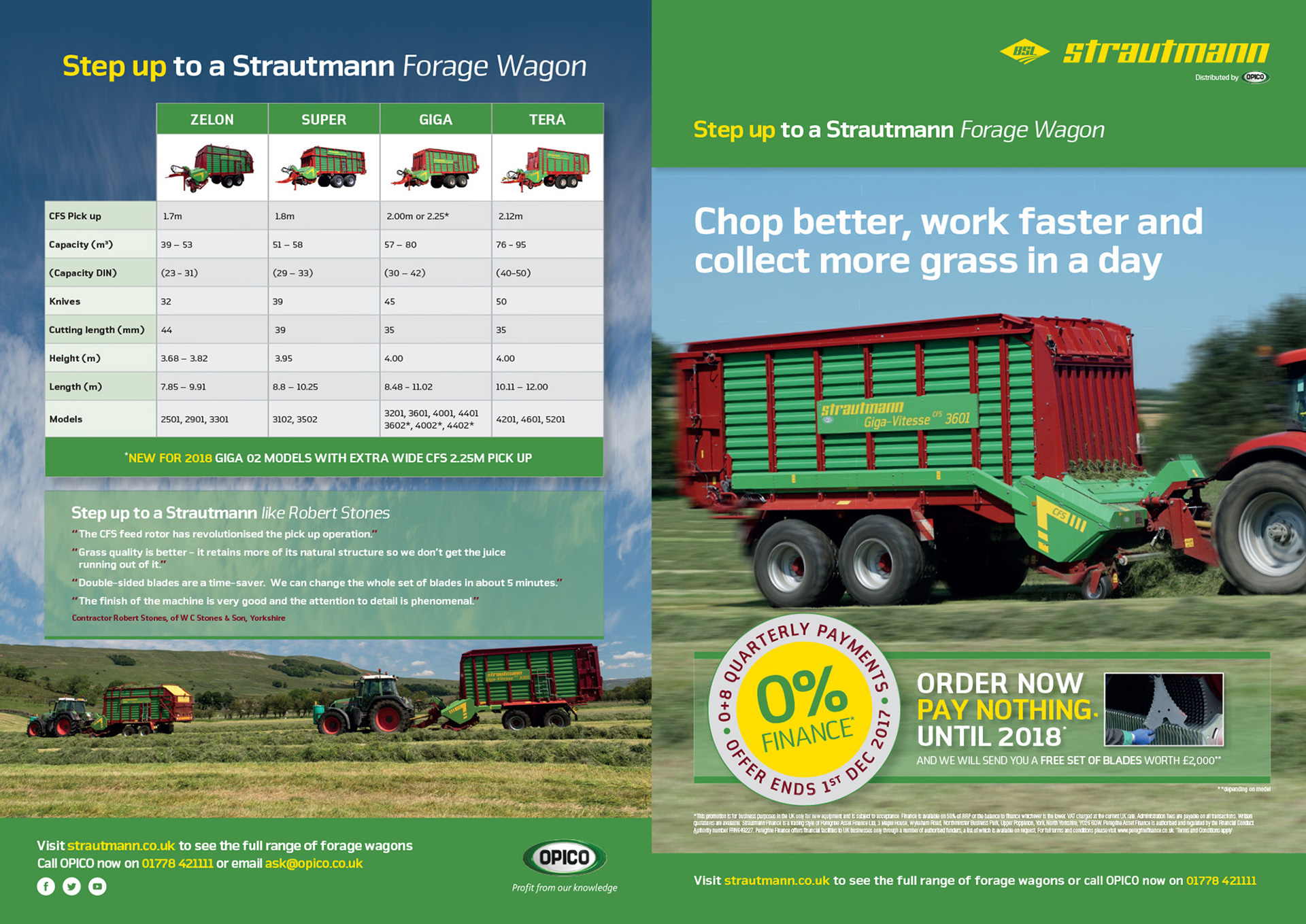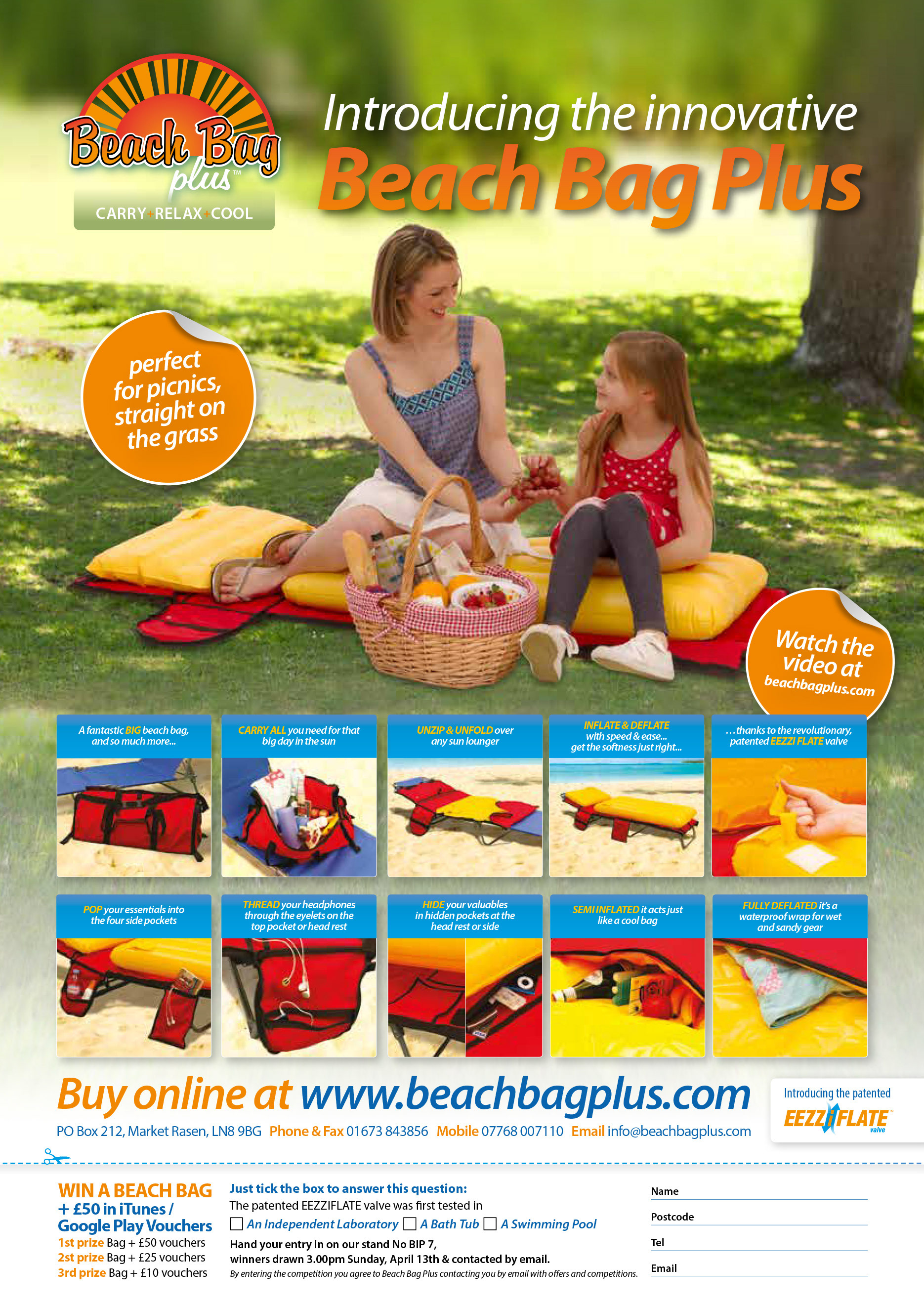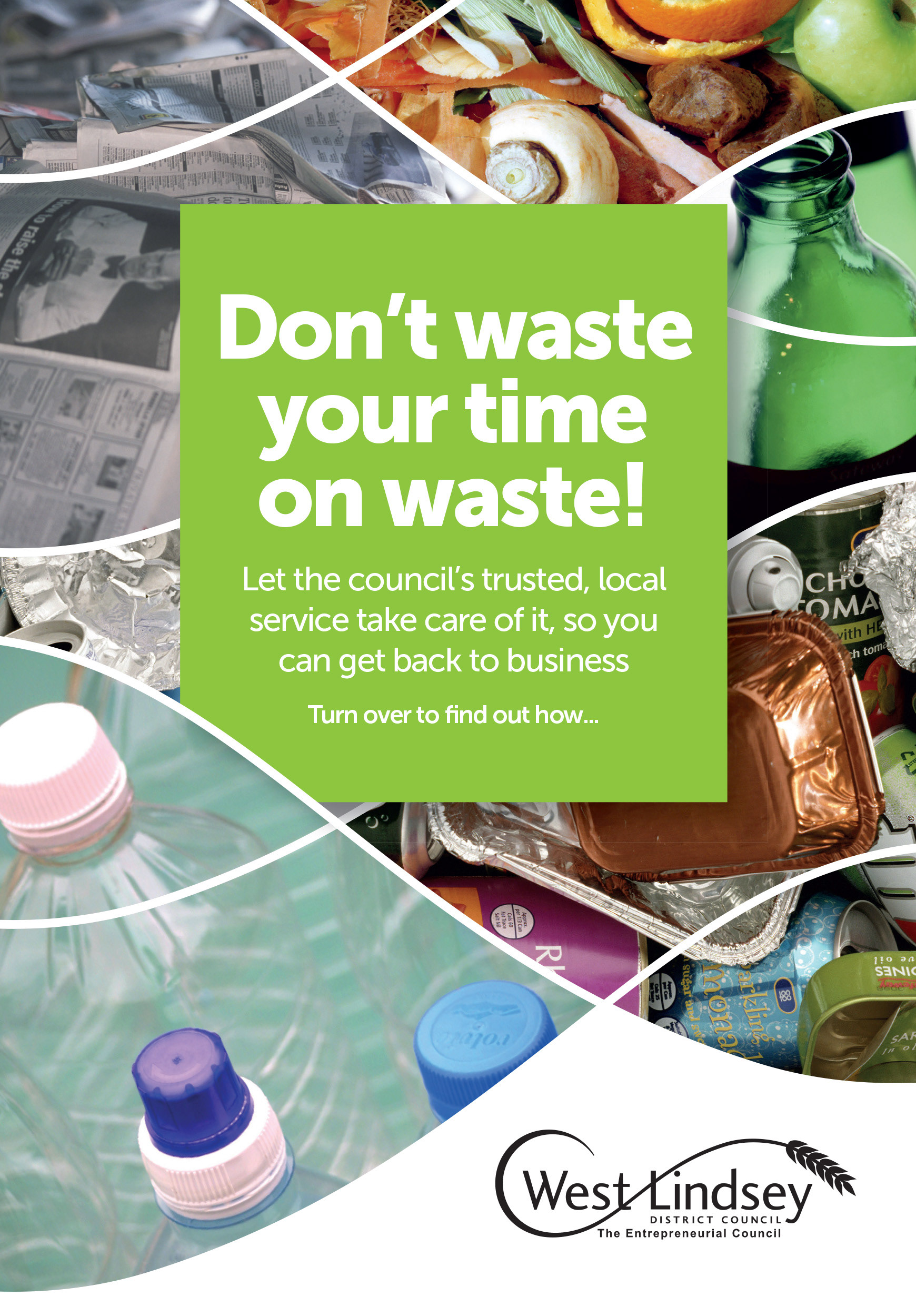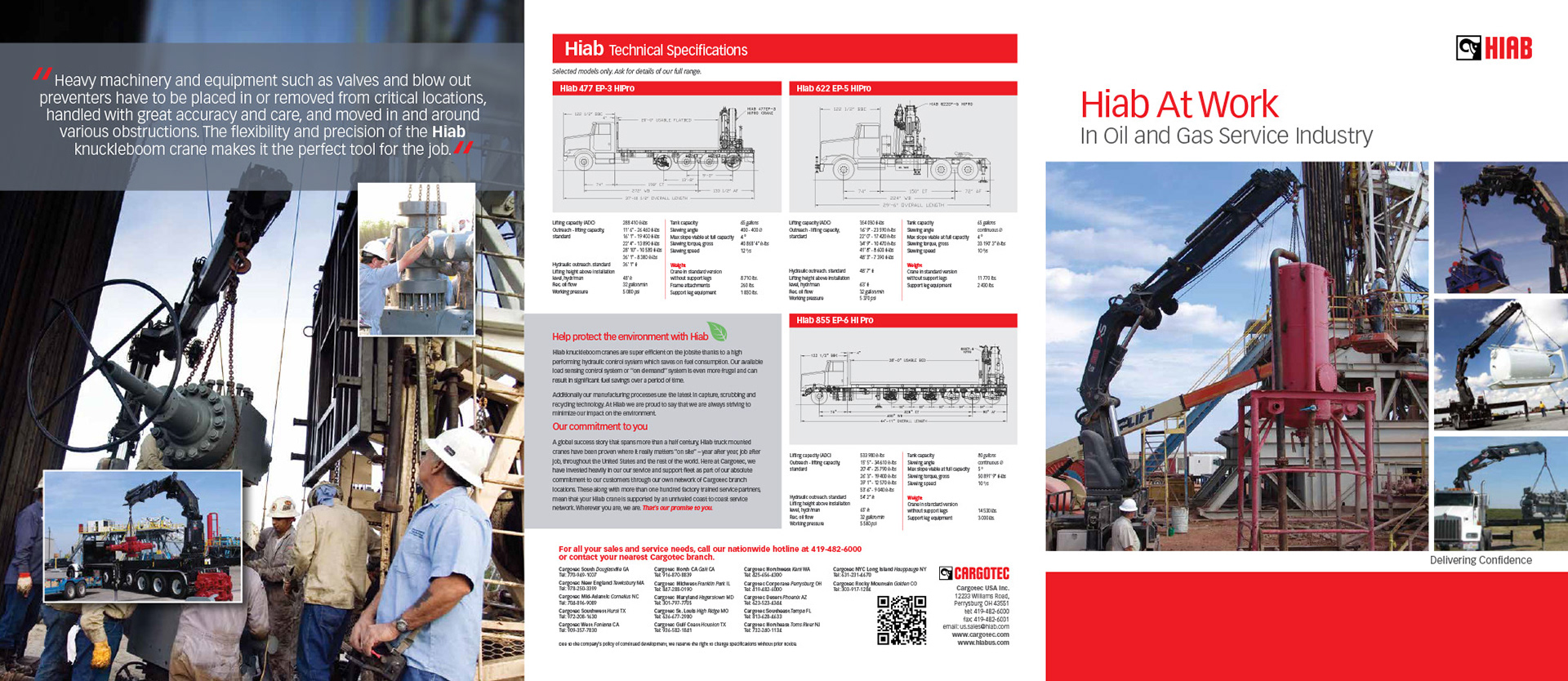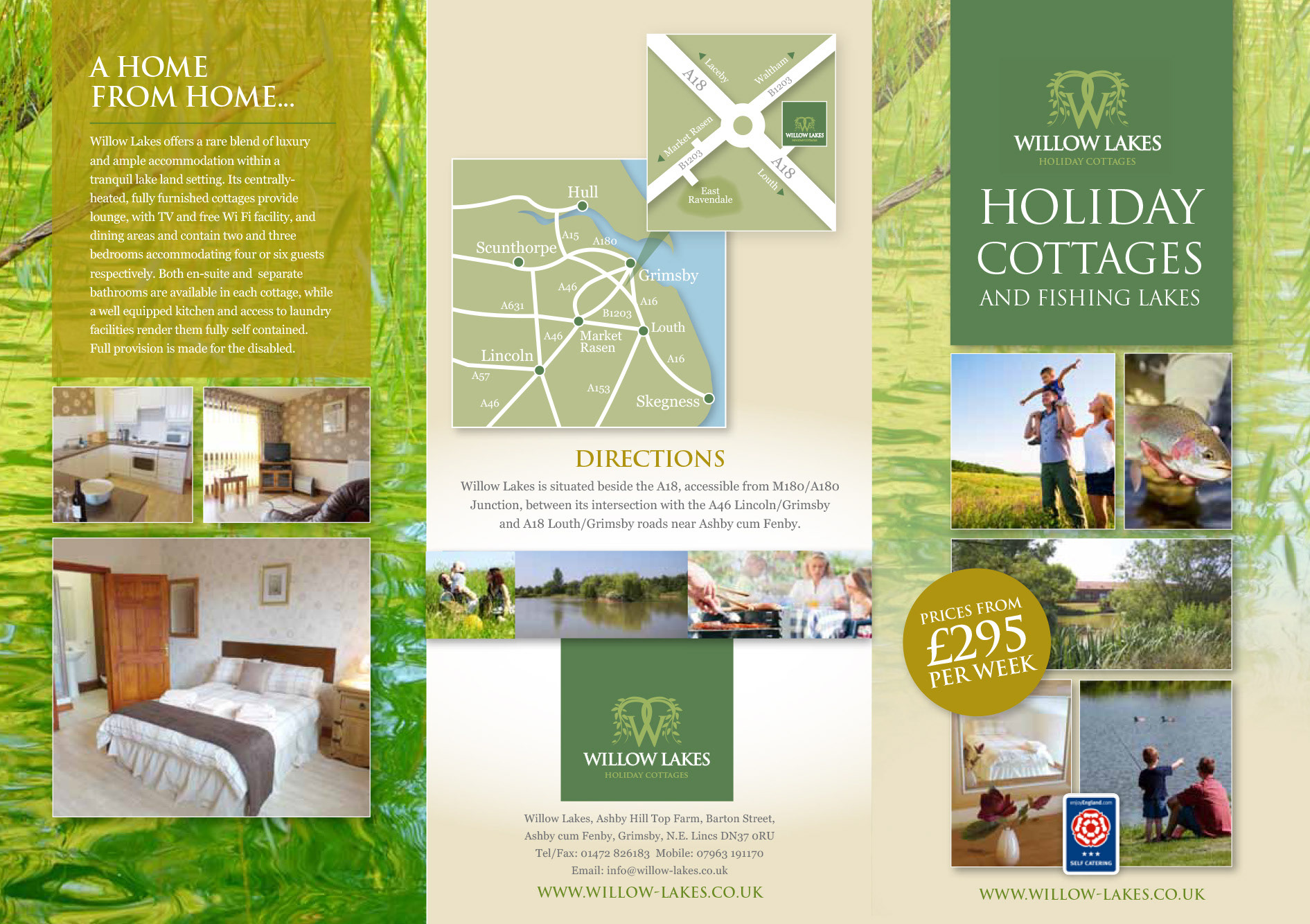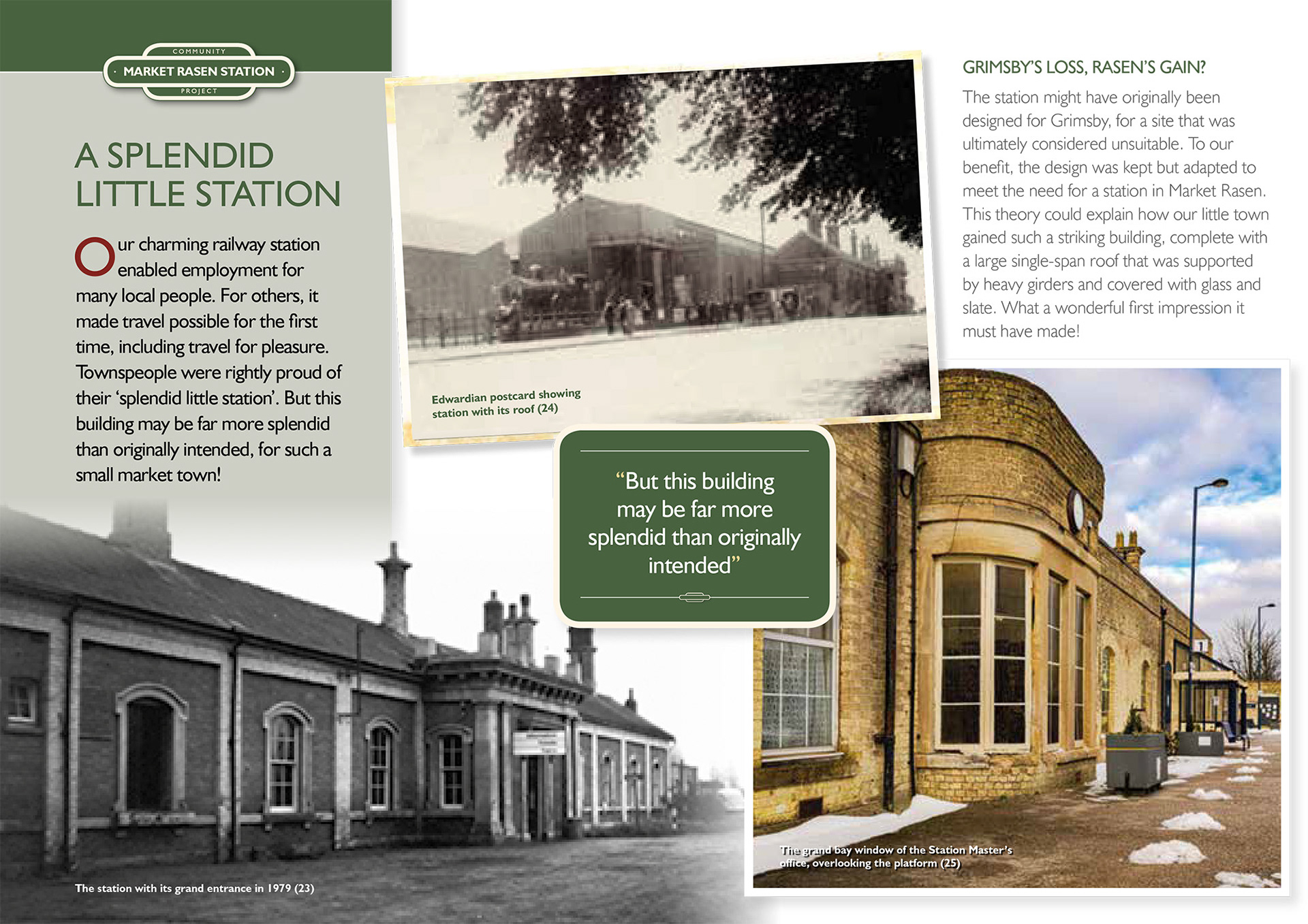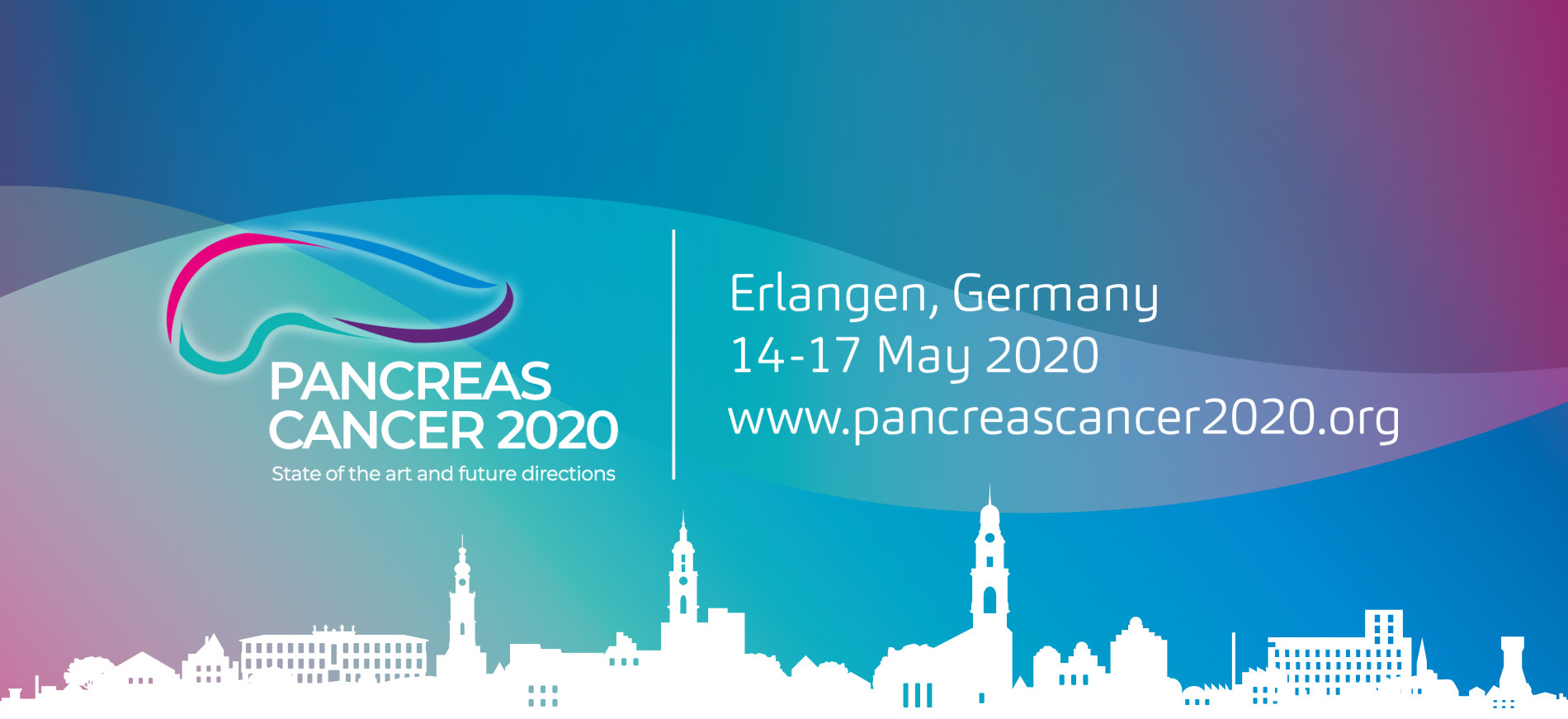 shows a mixture of work created by our team and partners
"Push Creativity really impressed us from the outset by their design credentials.  Our project at Market Rasen's former station building involved creating a small Heritage Centre to celebrate the station's history.  We fed Push our ideas, historical images and text, and they worked their magic to create a coherent and engaging set of panels, together with an effective timeline.  Their graphic design work was pitched perfectly to match the look we were aiming for.  They were a pleasure to work with, and we're delighted with the result."
We engaged Push Creativity with the task to come up with a name and a logo for our new automotive paint and bodywork facility. The image that we wanted to create was 1960s Space Age Americana that would convey a sense of fun, enthusiasm, nostalgia and good, old fashioned service from a bygone age. We were stunned when Angela came up with ColourDrome, it was magnificent and the logo perfectly complements the name and captures the look and feel we were after. Top marks to Angela and her crew, we couldn't be more delighted.
Give us a call on 01673 843852