Contact
It only takes seconds to contact us thanks to our elegant and simple contact form. Once you hit 'send' your message will go to a real person, who will get back to you...
We won't use your email to send you information you did not request and we won't pass your email on to anyone else. Or, if you want a more traditional chat, call 01673 843852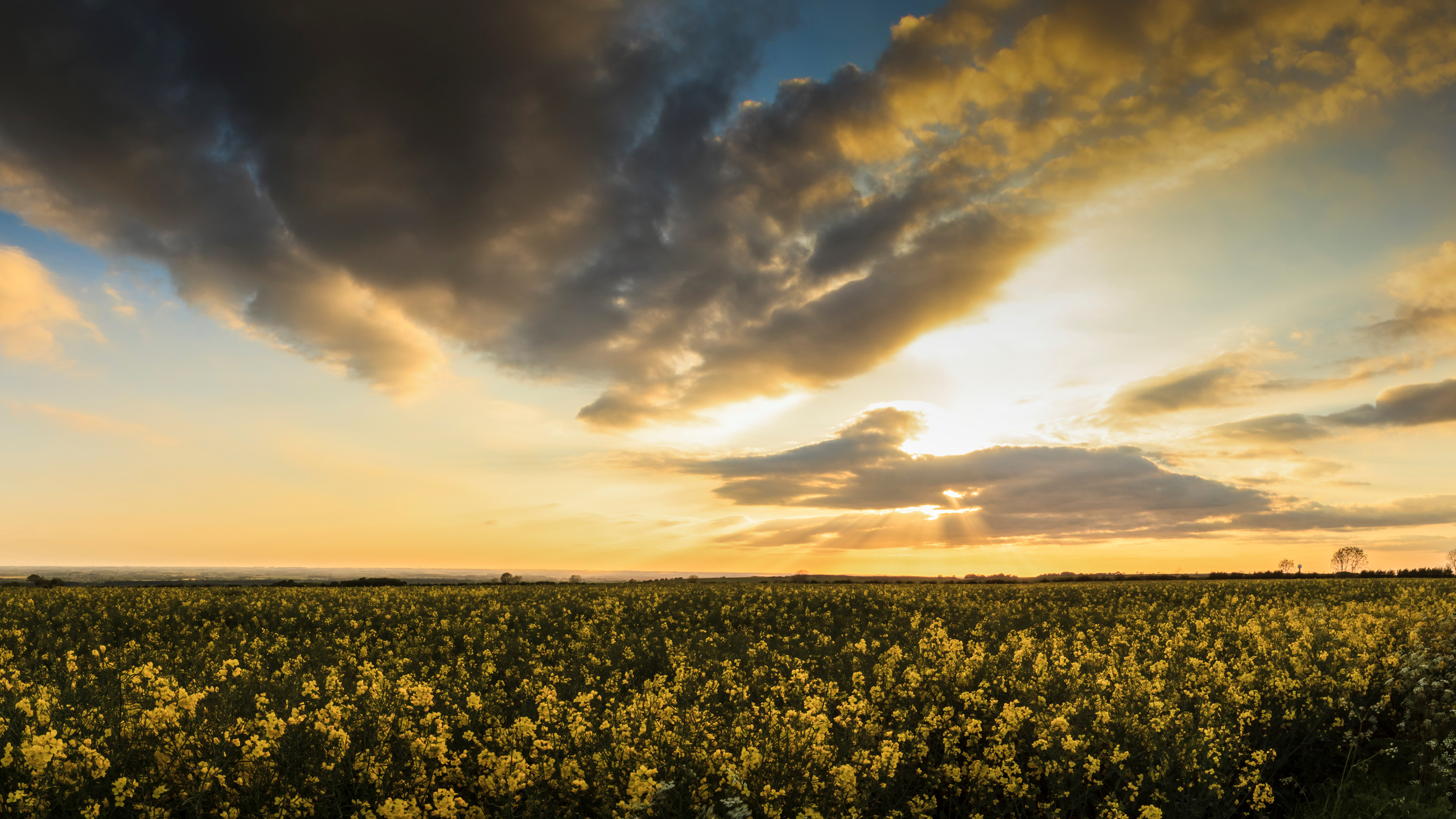 The form has been sent, thank you!