Irresistible online copy to engage and persuade the human mind, seamlessly mixed with Search Engine Optimised keywords to rank your page high and speak to your audience in their language.
Copyediting to take your 'diamond in the rough' text and give it precision and sparkle. 
Proofreading to spot embarrassing errors, the ones that are almost impossible to pick-up without the help of fresh, expert eyes. 
Give us a call on 01673 843852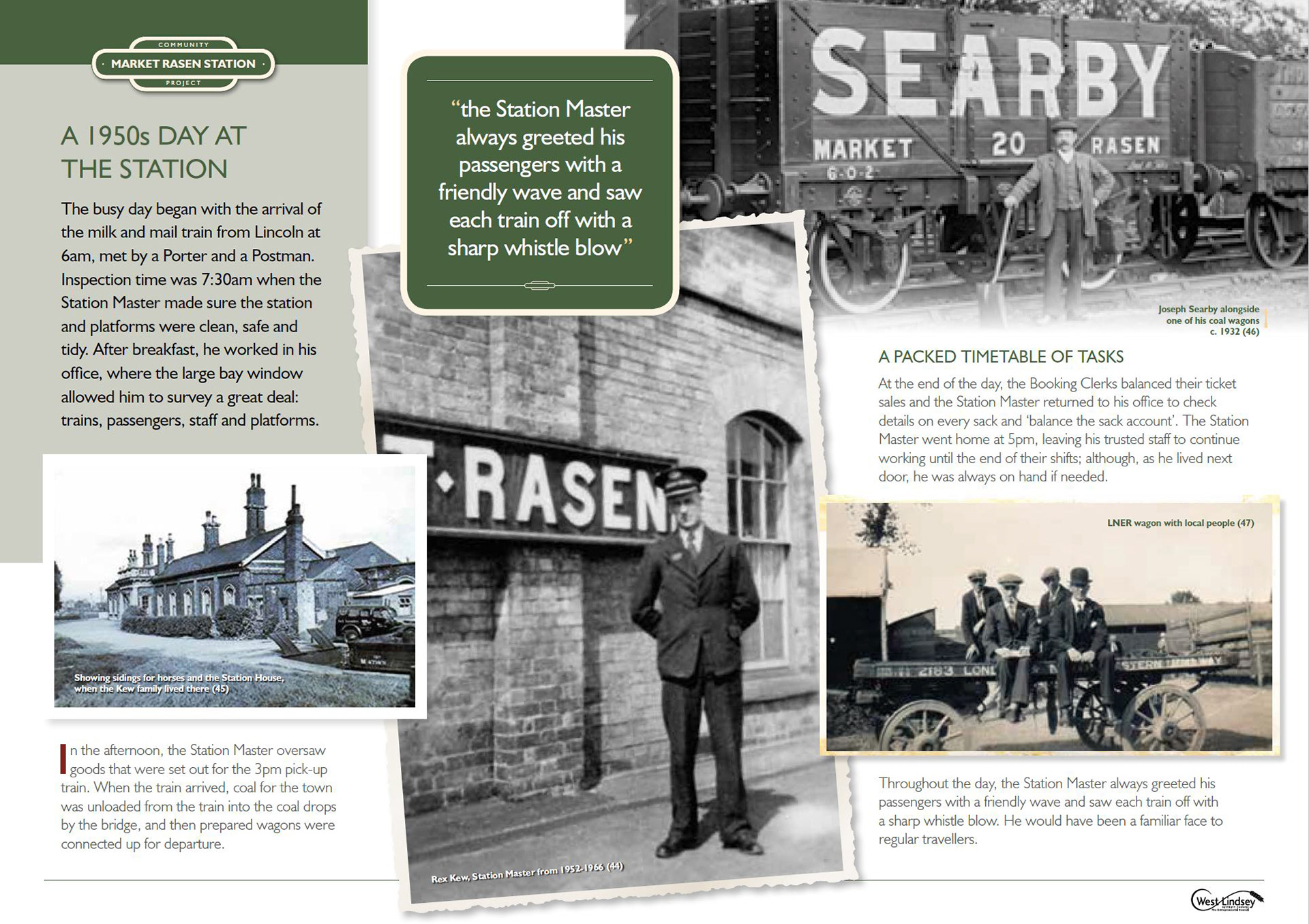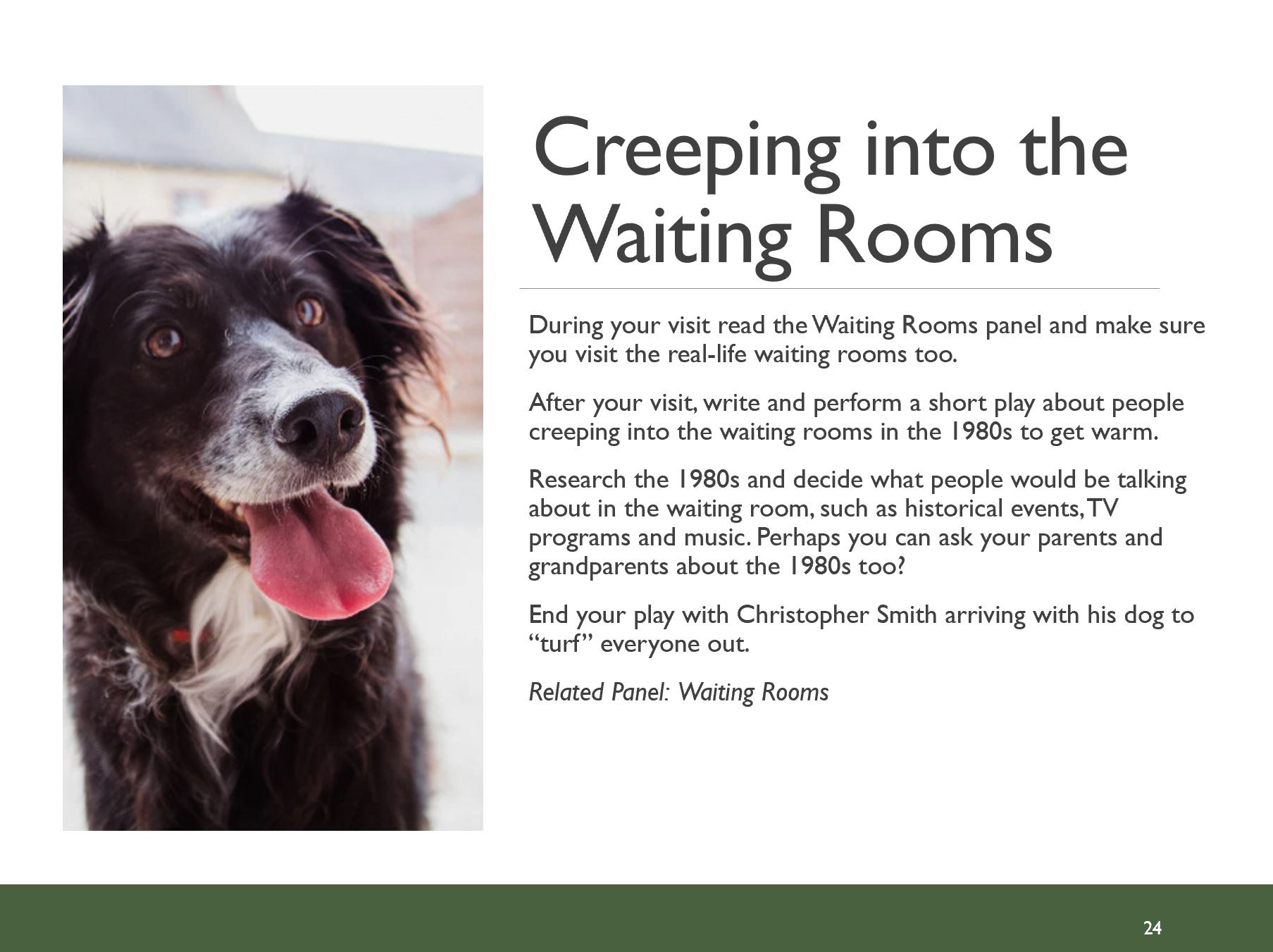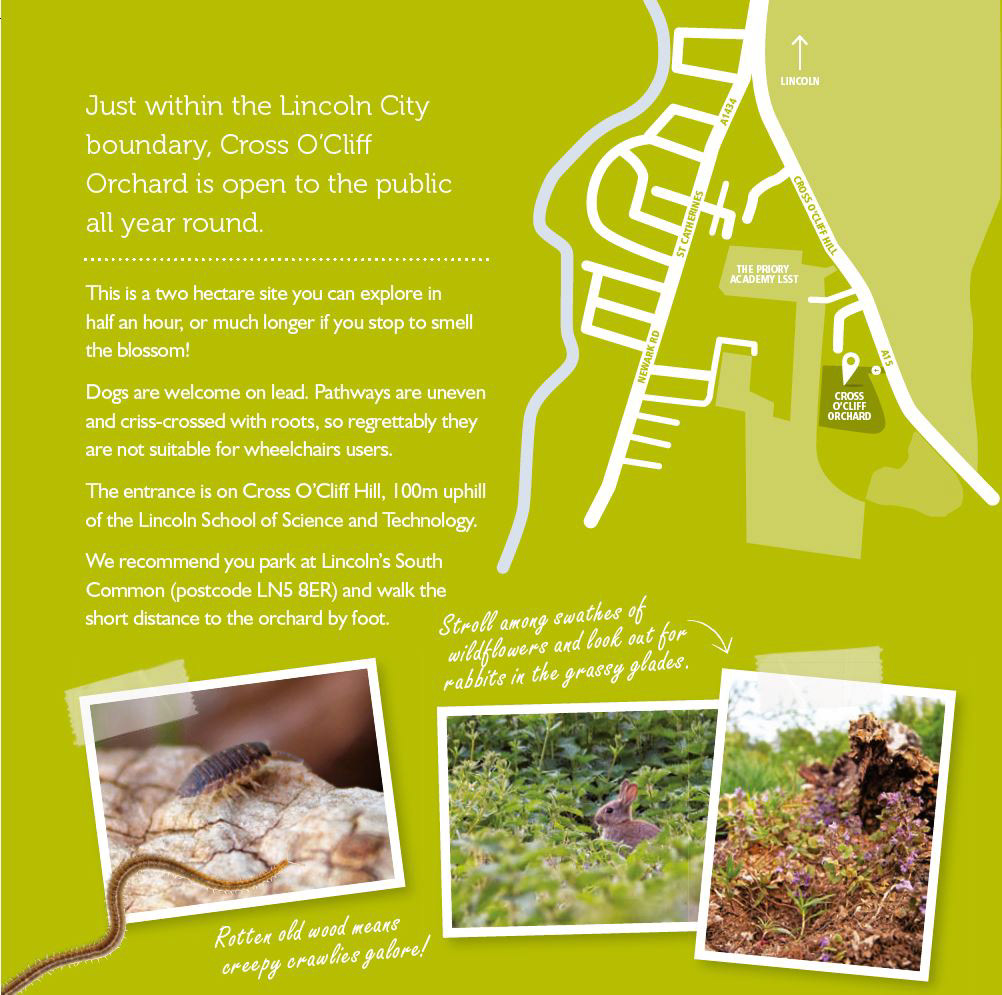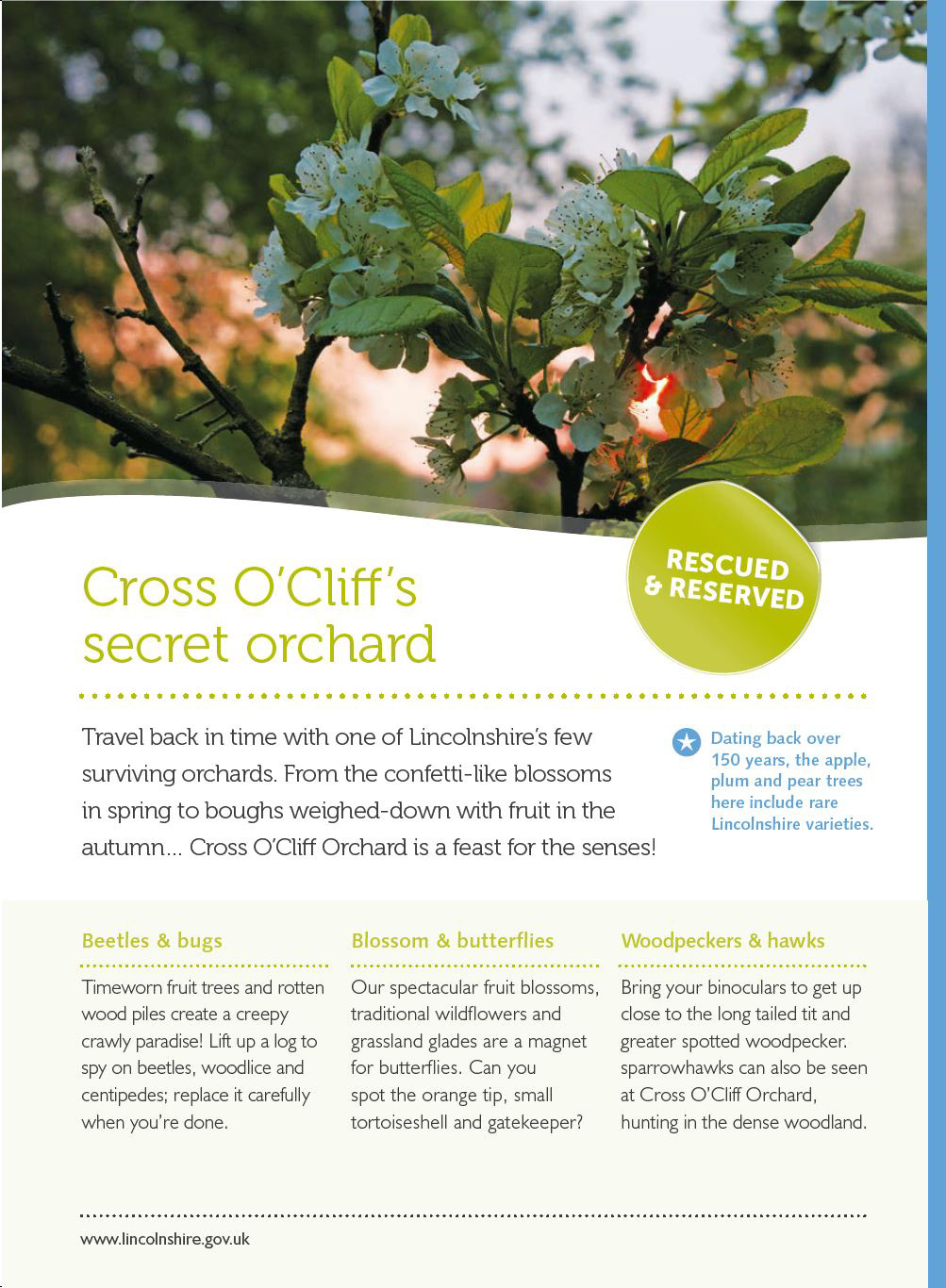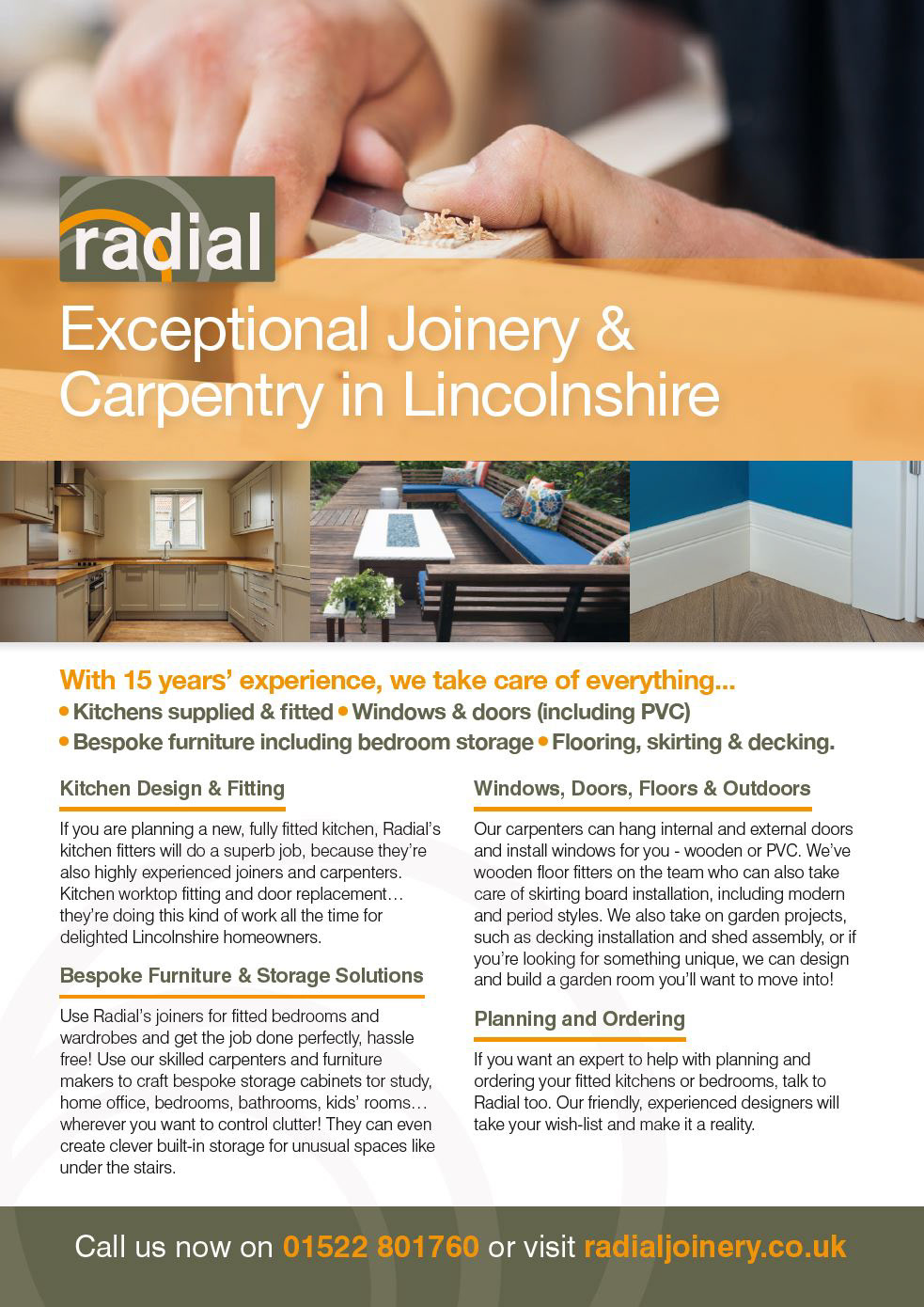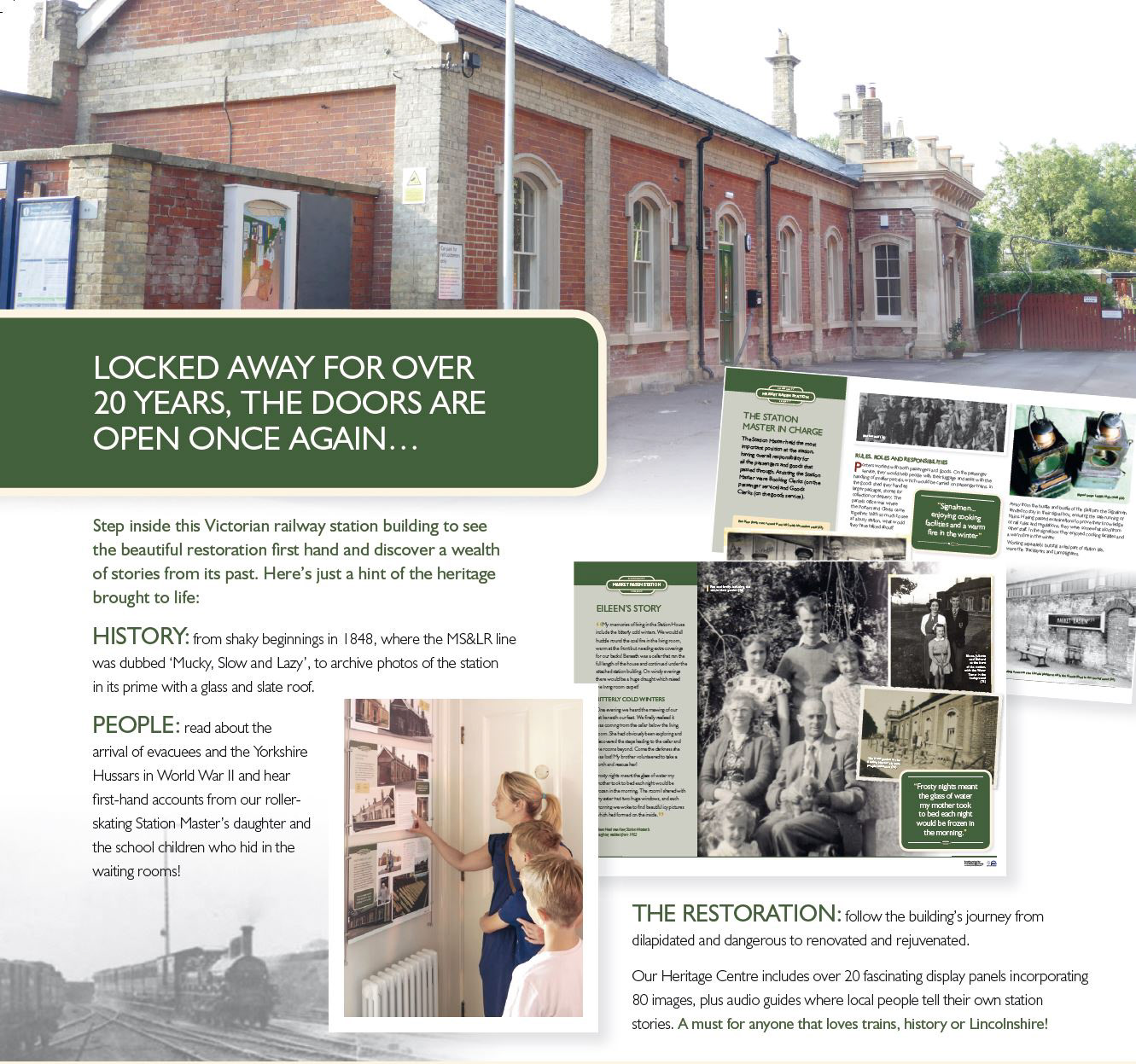 ​​​​​​​
Grab a cuppa, here are loads more copywriting snippets from Push:
Fully restored, full of history and free to visit!
• Step into Market Rasen's Grand Victorian Station Building
• Built in 1848, closed in 1995 and fully restored in 2018
• Over 20 heritage displays with 80 images
• Hear audio stories from the family of the last Station Master
• Cafe and toilets on site
• Located in an historic market town
VISITOR CENTRE INTEPRETATION PANEL:
Alan Tomlinson, who worked there from 1990 – 95, had the dubious duty of locking the building for its final time as a working station. He then posted the keys back through the letterbox, and walked away. Those keys landed in the room you are now standing in. After that, decline was swift for the station building, with the Market Rasen Mail continually deploring its worsening condition. Vandalism was rife and added greatly to the damage of the passing years. The station building was bought by a developer in 2000 and many hoped that - at last – it would be restored to glory. Works began internally but were sadly discontinued, and the building was once again at risk.
PLUMBING WEBSITE LANDING PAGE
You desperately need an emergency plumber in Nottingham,
One arrives when they said they would, shows you a photo- ID and gets straight to the cause of the problem and fixes it
They leave your place clean and tidy and only charges you the fee you were expecting when you read all about it on the website.
With Second Element, there is no need to imagine.
Remember the joy of riding a bike when you were a kid? Freedom! Getting that simple pleasure back into your life is surprisingly easy, and it comes with a raft of benefits for body and soul. So cancel the gym membership and forget the workout DVDs - the journey to a fitter, happier you is a breeze… with a bike.
SOFTWARE WEBSITE HOMEPAGE COPY
Transform your organisation with our world leading online management technology:  take a major leap forward in speed and accuracy, enjoy huge savings financially and expend minimal effort to implement.
Created and cherished by local people, get close to nature among Mareham's breezy meadows, captivating woodlands, fascinating wildlife and big open spaces that let kids… be kids! Safe, free and accessible for all.
COACH TOUR PROMOTIONAL TEXT
A day tour of the fabled Cartmel Priory: explore 800 years of history including William Marshal, Magna Carta and The Reformation. Try some virtual time travel with Young Martyr VR Experience! Finish at Cartmel medieval village, home to craft shops, artisan boutiques, Michelin starred menus and Sticky Toffee Pudding.
JOINERY WEBSITE LANDING PAGE
Radial will only send the highest quality carpenters and joiners into your home, who will do an excellent job, keep their workspace tidy and be super polite around your family. Radial work from fully equipped vehicles which set off for the day's work with all the right tools and materials, to minimise trips to the builder's merchant or workshop and maximise time working in your home.
READY MADE TWEET FOR THE MEDIA TO USE
Step into history for free as 100 churches open their doors in the West Lindsey Churches Festival. Includes homemade lunches, a 14 stop Organ Trail & 'War Art' displays.  Happens 12-13 & 19-20 May, follow @ChurchesFest or visit the website for more: 
www.churchesfestival.info
VINTAGE CLOTHING WEBSITE LANDING PAGE
Hundreds of vintage items, hand picked for impeccable style, fully examined for excellent condition and a few clicks from being yours to keep. Just select a category on the left hand side to start swooning!  You can filter each page by your size or favourite era to get straight to the real goodies. And don't forget we update our collections daily, so bookmark us to make it easy to return. Like the top of The Faraway Tree, you never know what you'll find next time you visit.   
SCHOOLS' LEARING RESOURCES POWERPOINT
During your visit, read Eileen's Story panel and listen to her audio story too.  Also, read the panel called "A 1950s Day at the Station".
Then, imagine you are Eileen Kew's cat and you are on your morning patrol of the platforms back in the 1950s.
After your visit write a story as the cat. Talk about who you see and what they are doing. Maybe your story can include helping someone, or getting lost in cellar!