A web design team that excels in design, Search Engine Optimisated (SEO) copywriting, coding and content, the four pillars of excellent web development.
Design and build that delights and delivers for everyone, not just the tech savvy.
Websites that answer questions quickly then make it easy to take action.
Content that grabs people by the Googles, with Search Engine Optimisation (SEO) a starting point, not an afterthought.
Responsive websites that work on desktop, tablet and smartphone.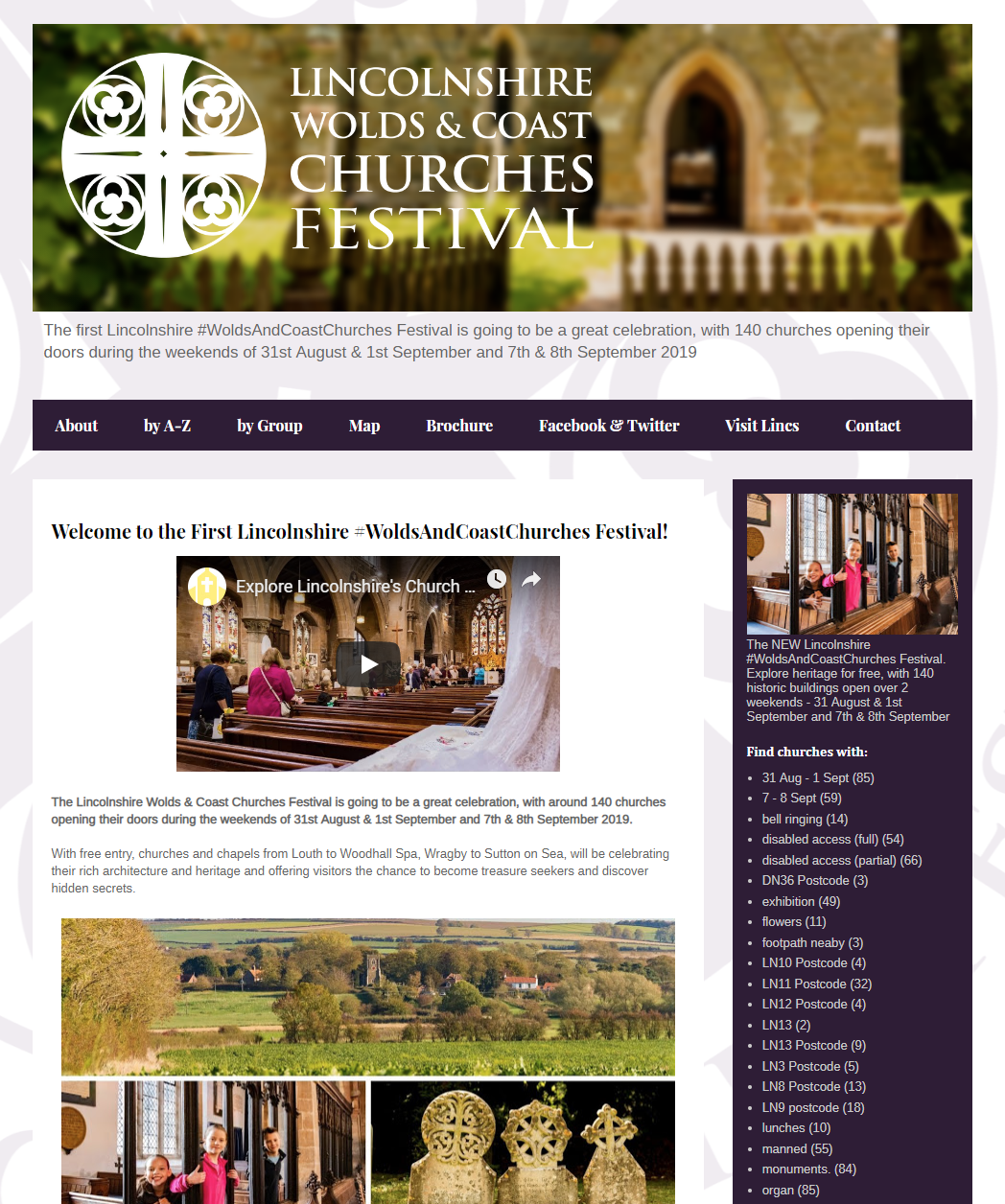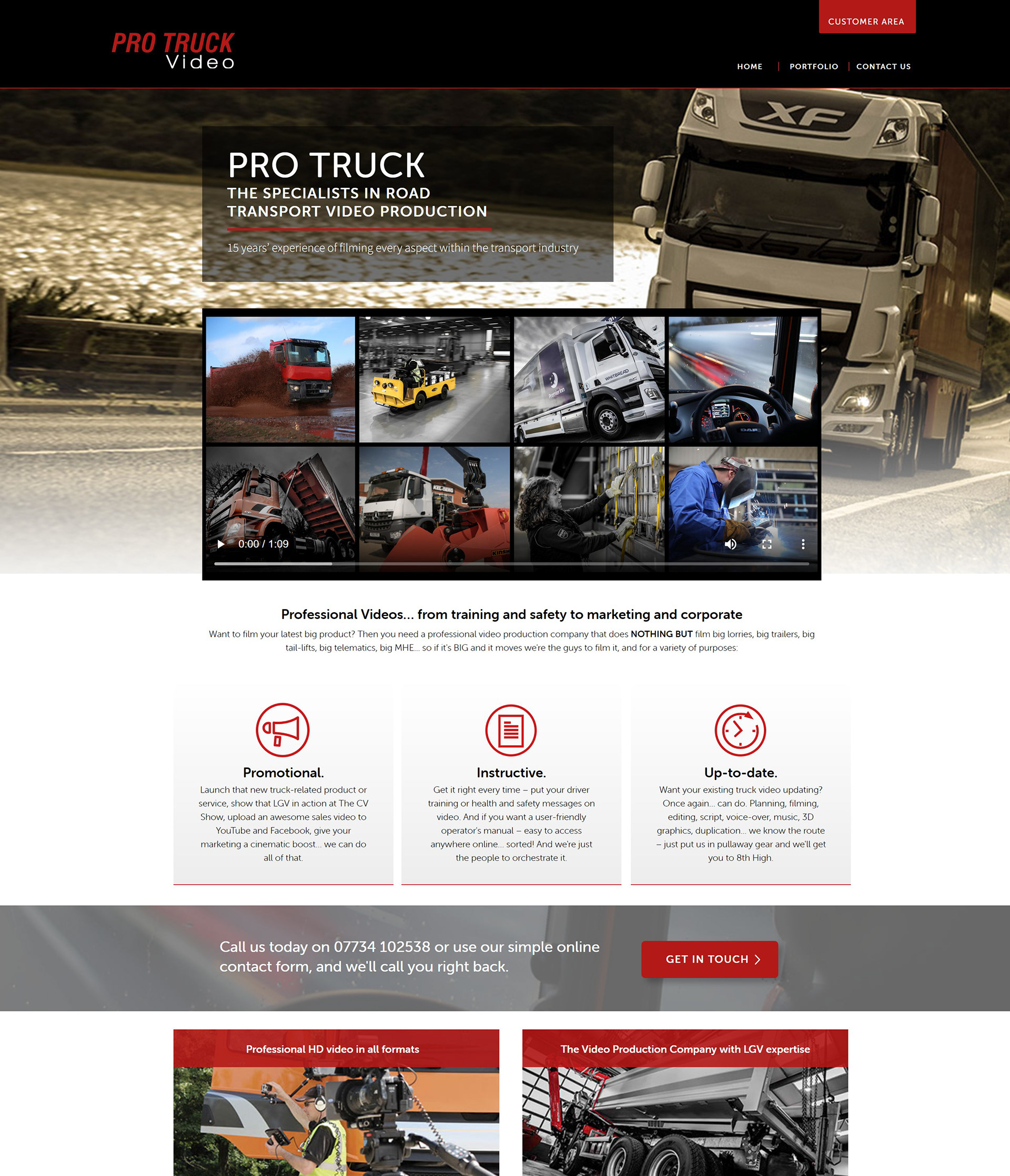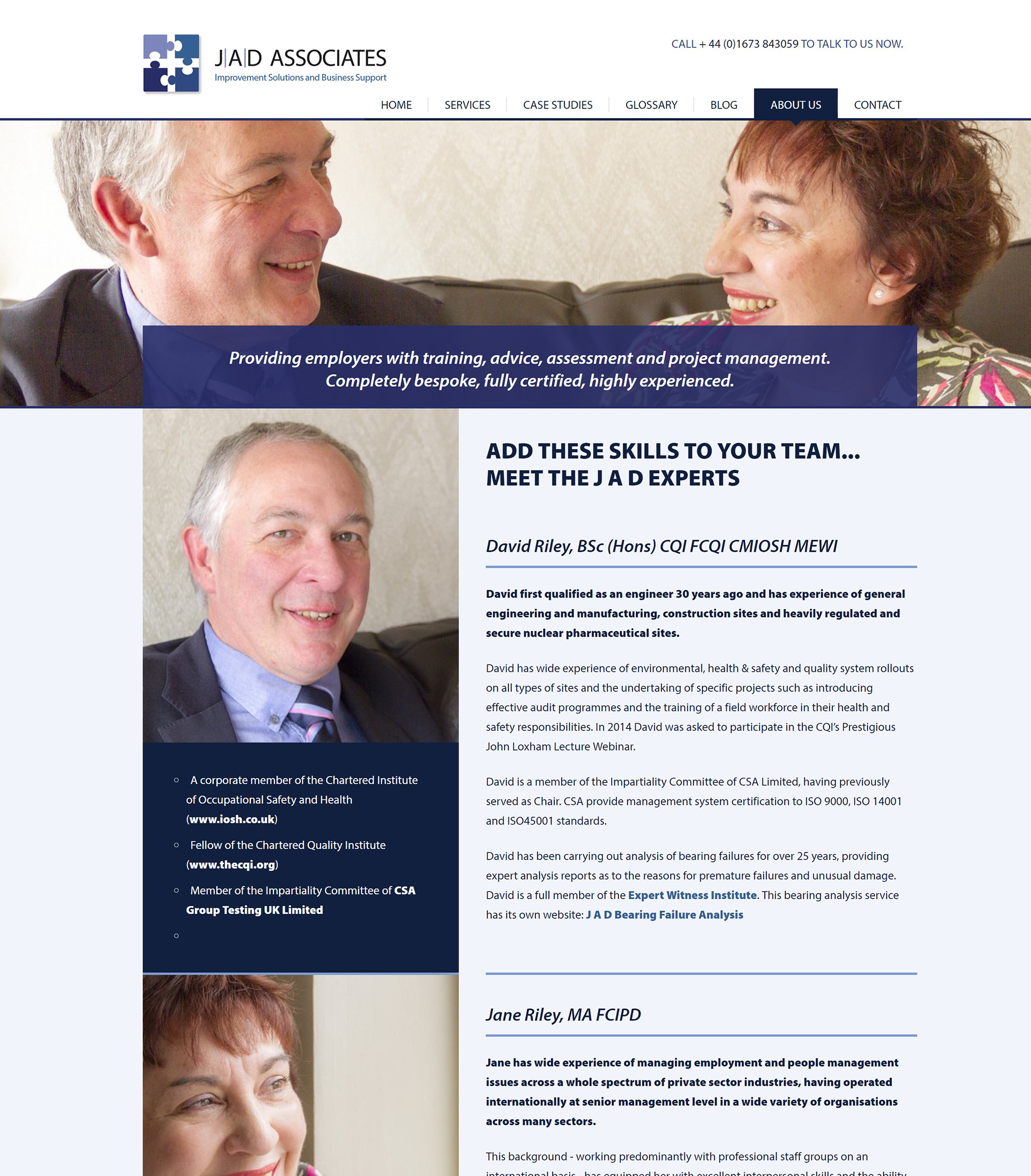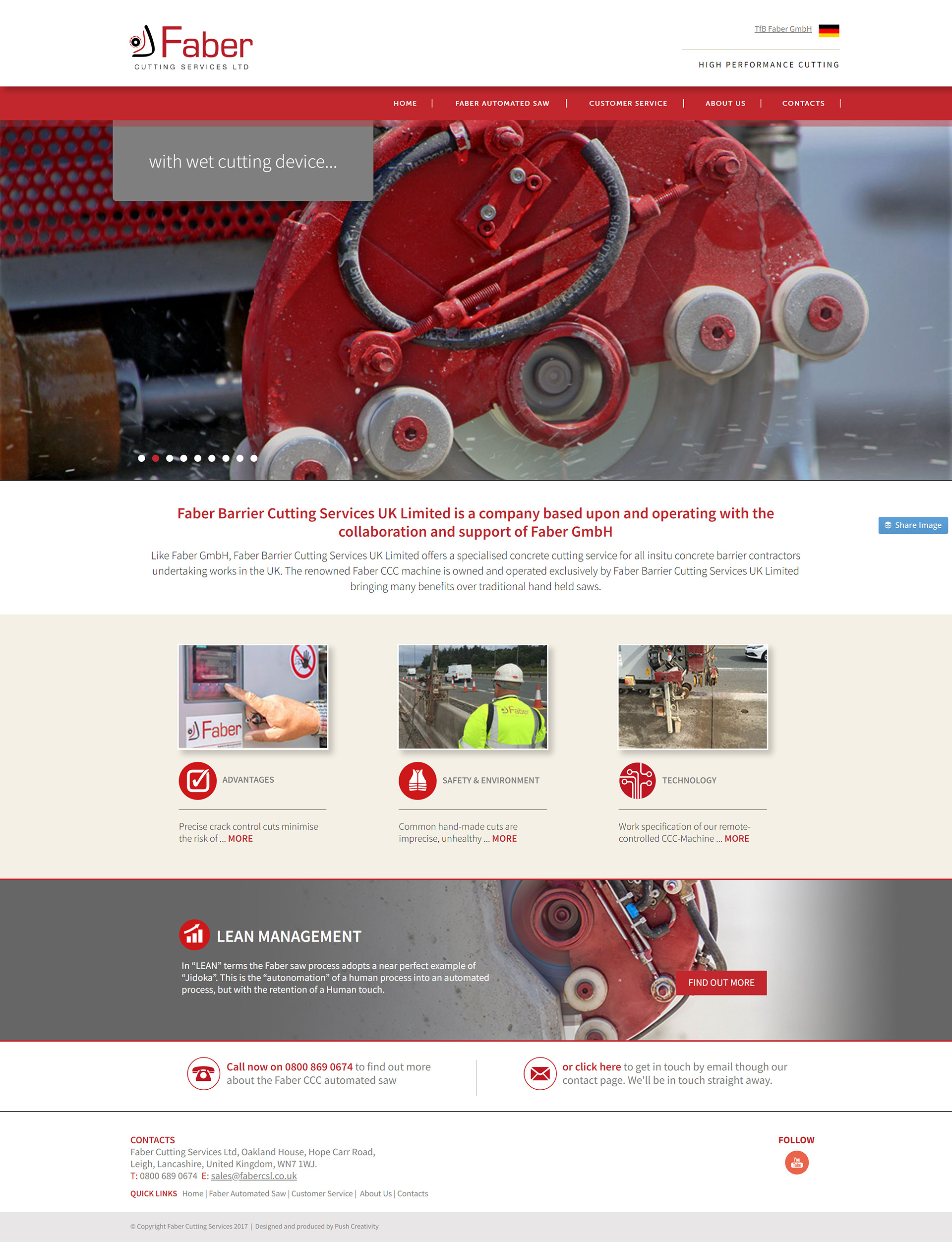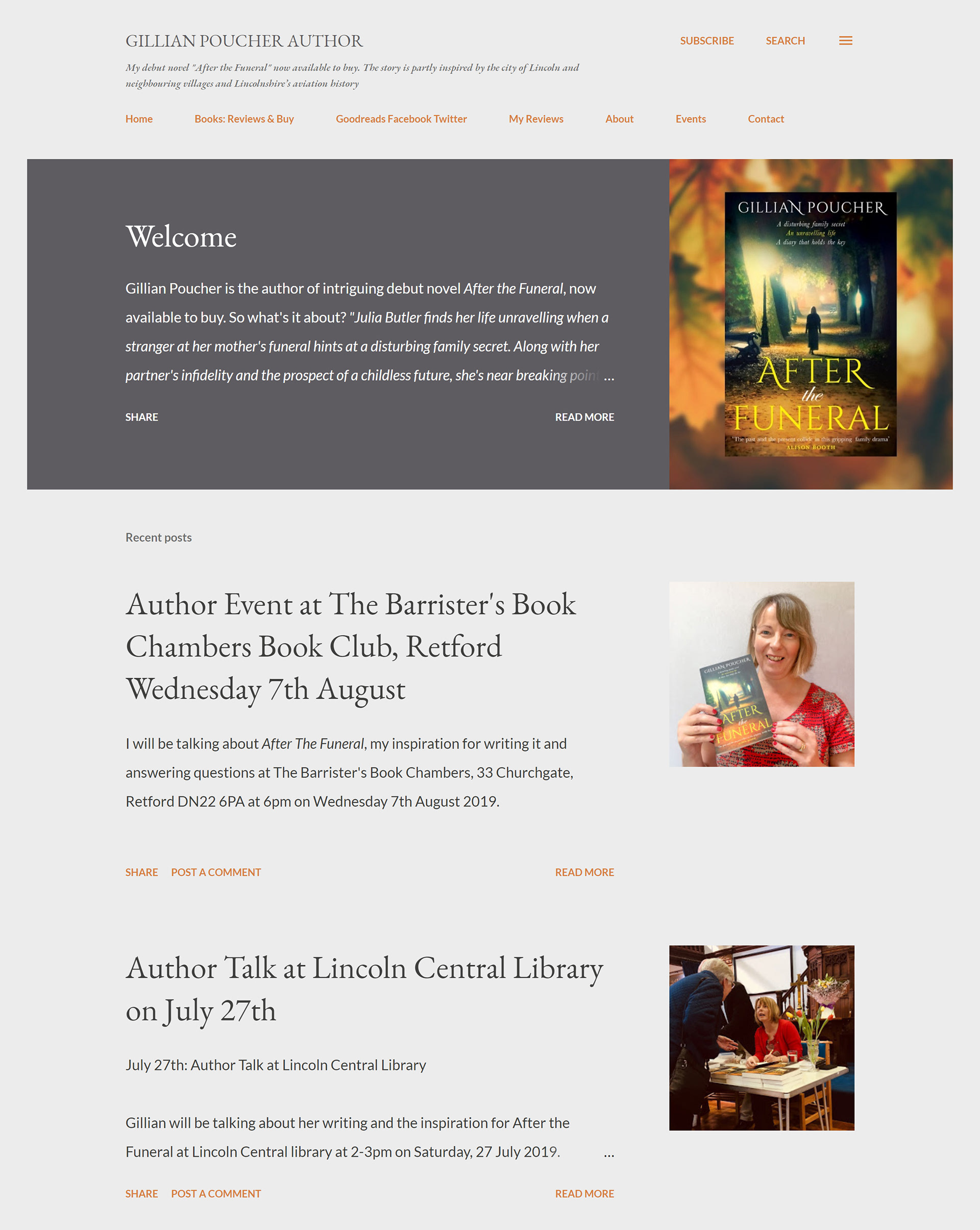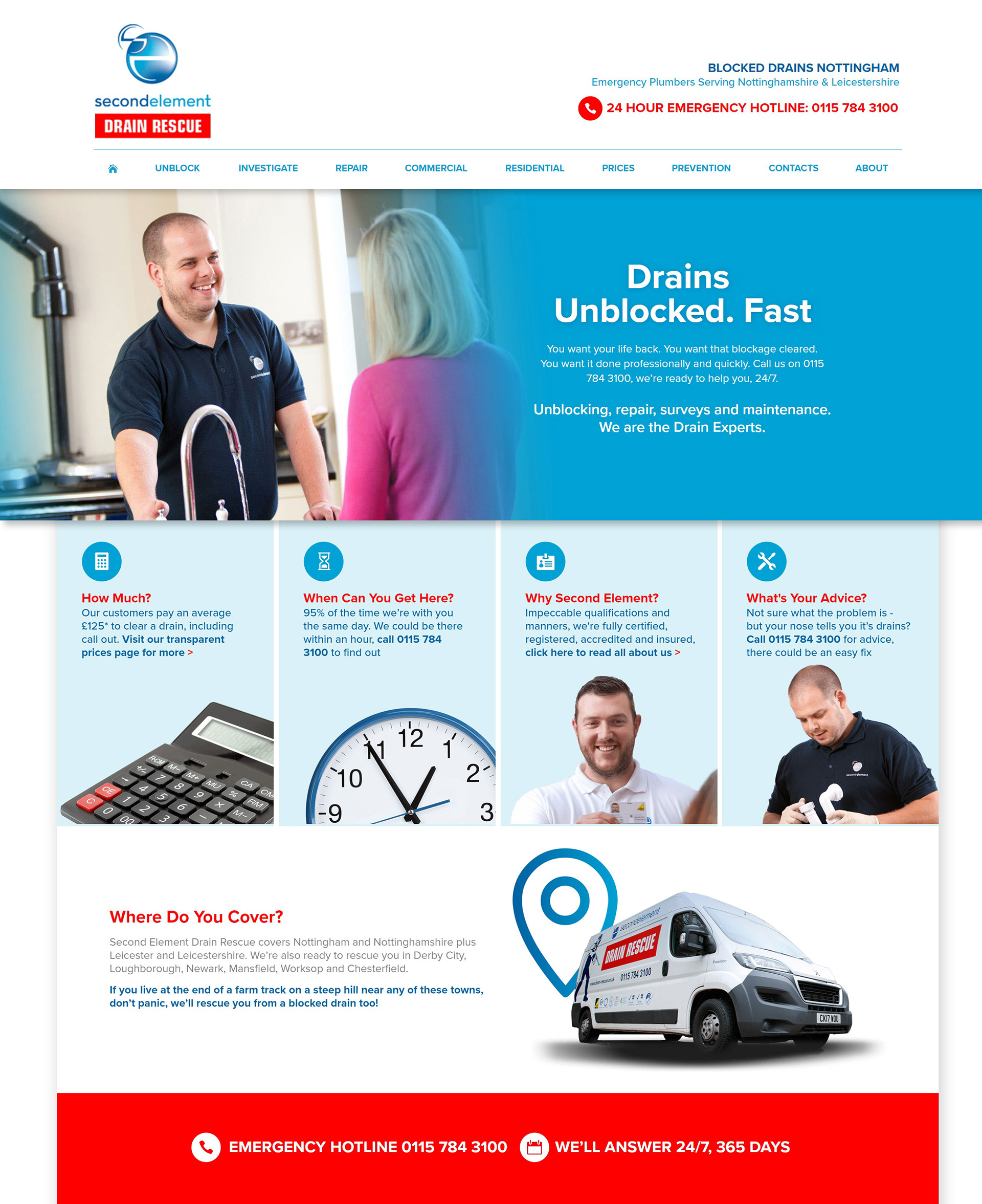 Second Element approached Push Creativity to create a website for our new Drain Rescue service, and we are delighted with the results. The pages created by their graphic designers are clean and bold and give exactly the first impression we need to let our customers know we are professional plumbers and we can be trusted in their homes. We were especially impressed with the creative process that identified the necessary phrases to maximise our visibility in search engines; Push Creativity took the time to make sure the site is bespoke to our business and the people we want to reach. A very personal service. 
​​​​​​​
"JAD Associates commissioned Angela and Push Creativity late last year to re-design our website and we are absolutely thrilled with the results. Angela is very professional, personable and easy to work with and translated the results of our meetings very quickly into a tangible product. We would highly recommend Angela and the Push Creativity team for any of your design or copywriting ventures."
"Push took a great deal of time to understand our product and industry, to ensure the website was tailored properly. They were easy to work with and provided professional advice and guidance to ensure we got the best out of the site. Angela was particularly friendly and approachable and was able to translate 'technical jargon' into layman's language so that we knew exactly what was happening throughout the process. They were also quick to respond to any questions we had and gave us regular contact, informing us of progress. The new website stands head and shoulders above the old one. It is a professional looking site that is easy to navigate and clearly illustrates what products our company manufactures. Everyone that we've shown the site to has been nothing but complimentary. The layout of the site and clear, concise information it provides has been commented on."

A website created using WordPress templates to keep within a tight budget, for Halton Holegate Church in Lincolnshire, as part of a wider National Lottery Heritage Fund project. Alongside the website build, Push Creativity took a range of photographs of the church for the website, including 360 images, and trained church volunteers in taking better photographs of the building themselves for future promotional work. 

This website has been created to follow the progress of a major restoration project in Loughborough, transforming the town's well-loved old art college building into a creative hub. The website includes a newsletter sign-up facility for people to receive regular updates on the site's transformation. Alongside the build work, Push Creativity also created social media channels for the project, including Facebook, Twitter and Instagram. 
A new website for a new venture - Williams Allan is a business consultancy focusing on Immigration Services, Financial and Tax Planning, Auditing, Employment Law and Mediation. Based in London and working with clients worldwide. 
Interested in our website creation services? Call us on 01673 843852